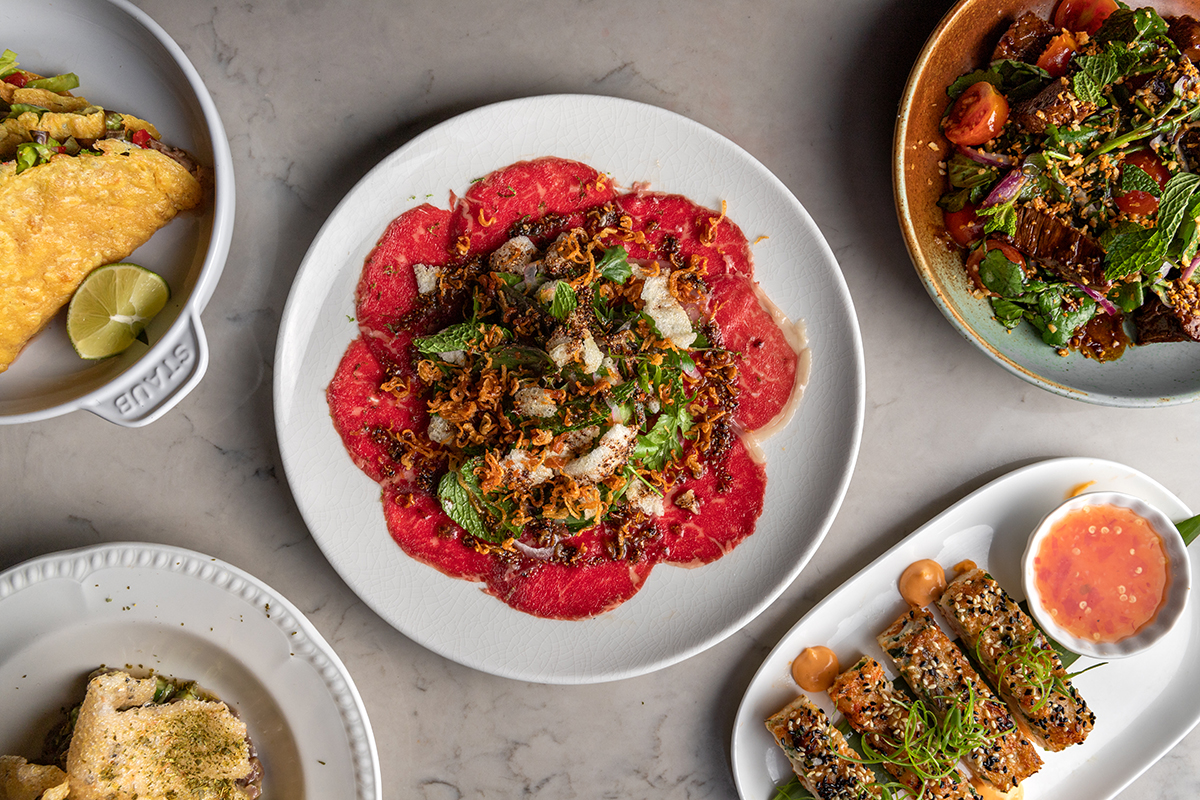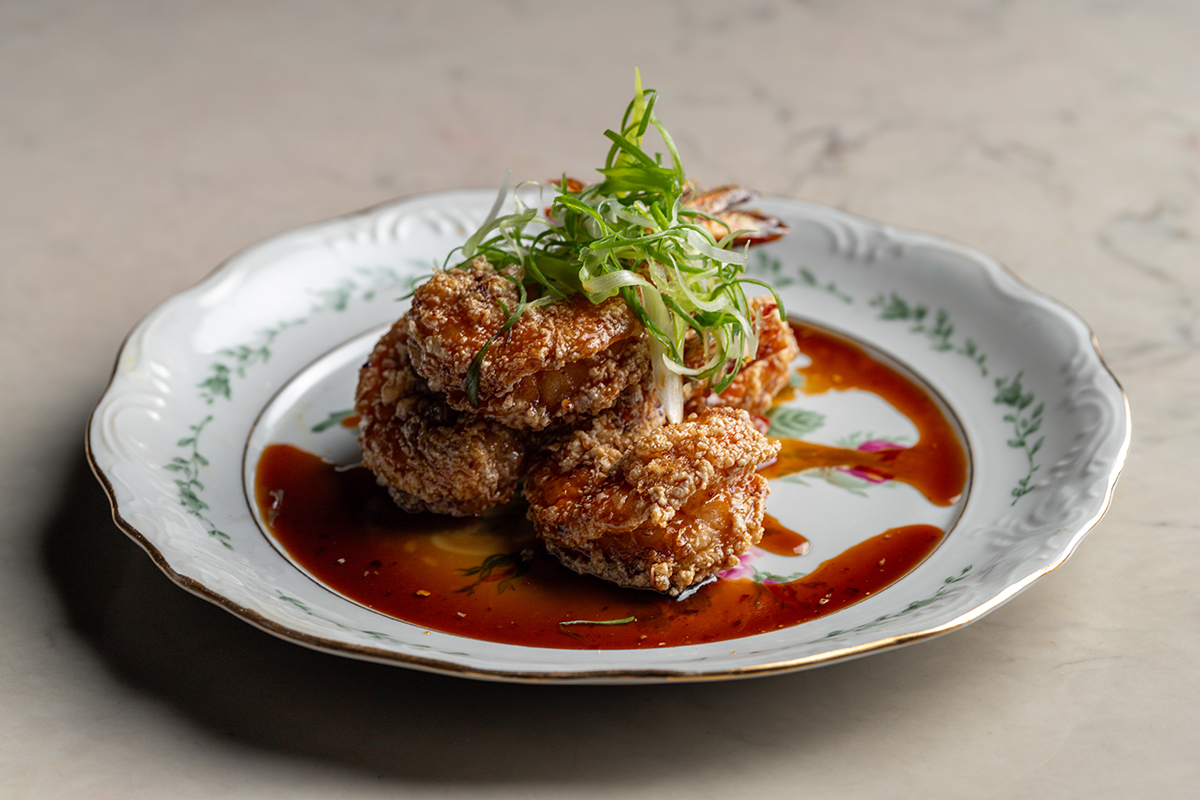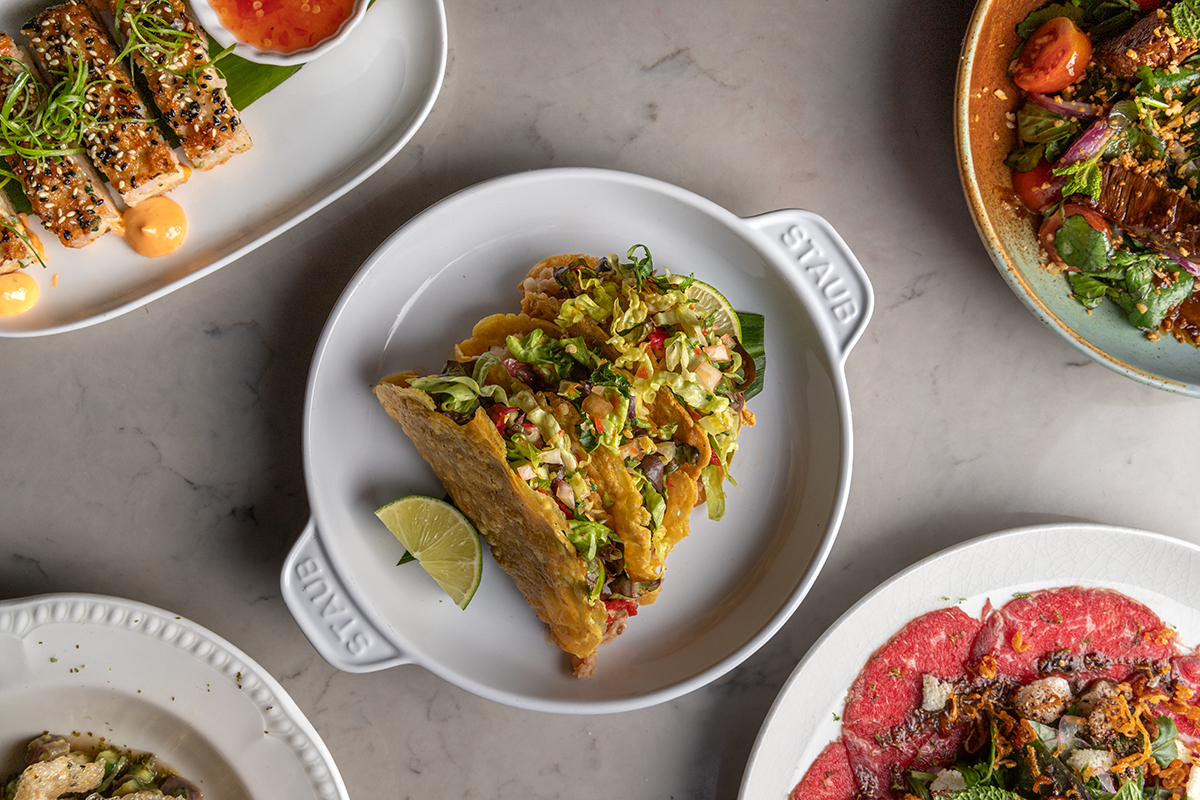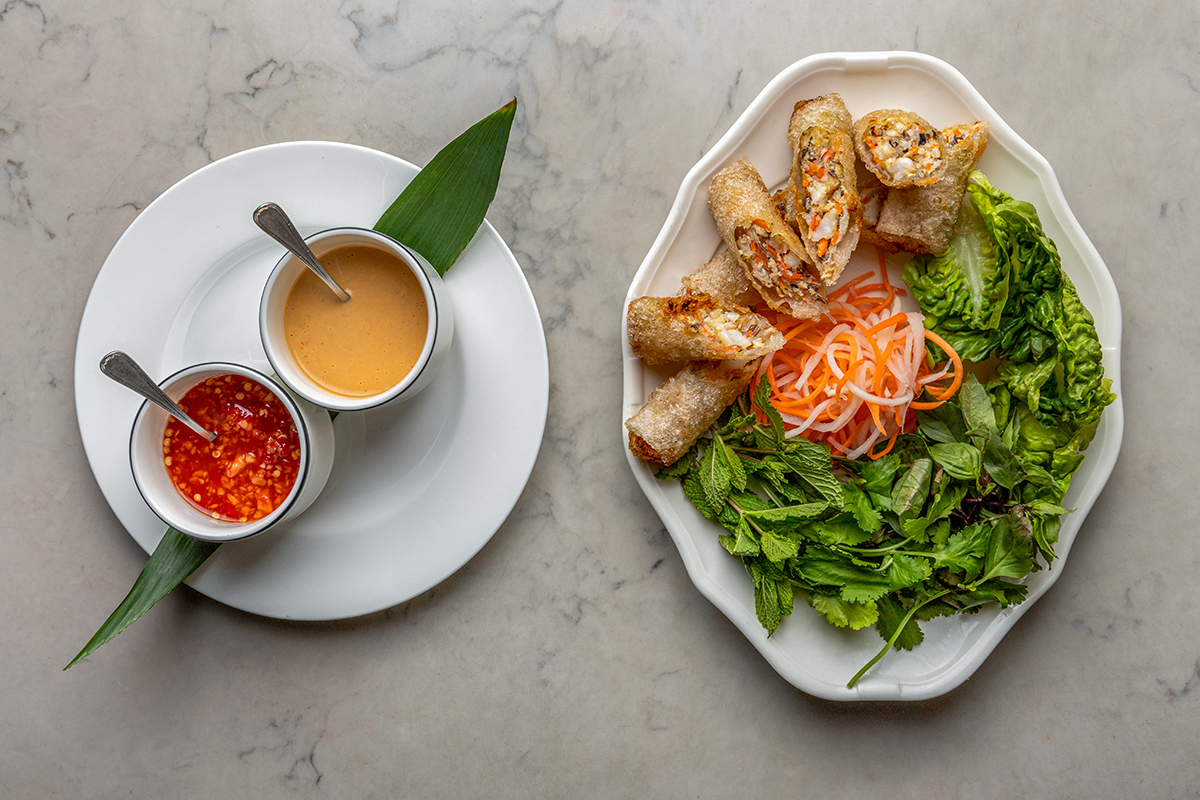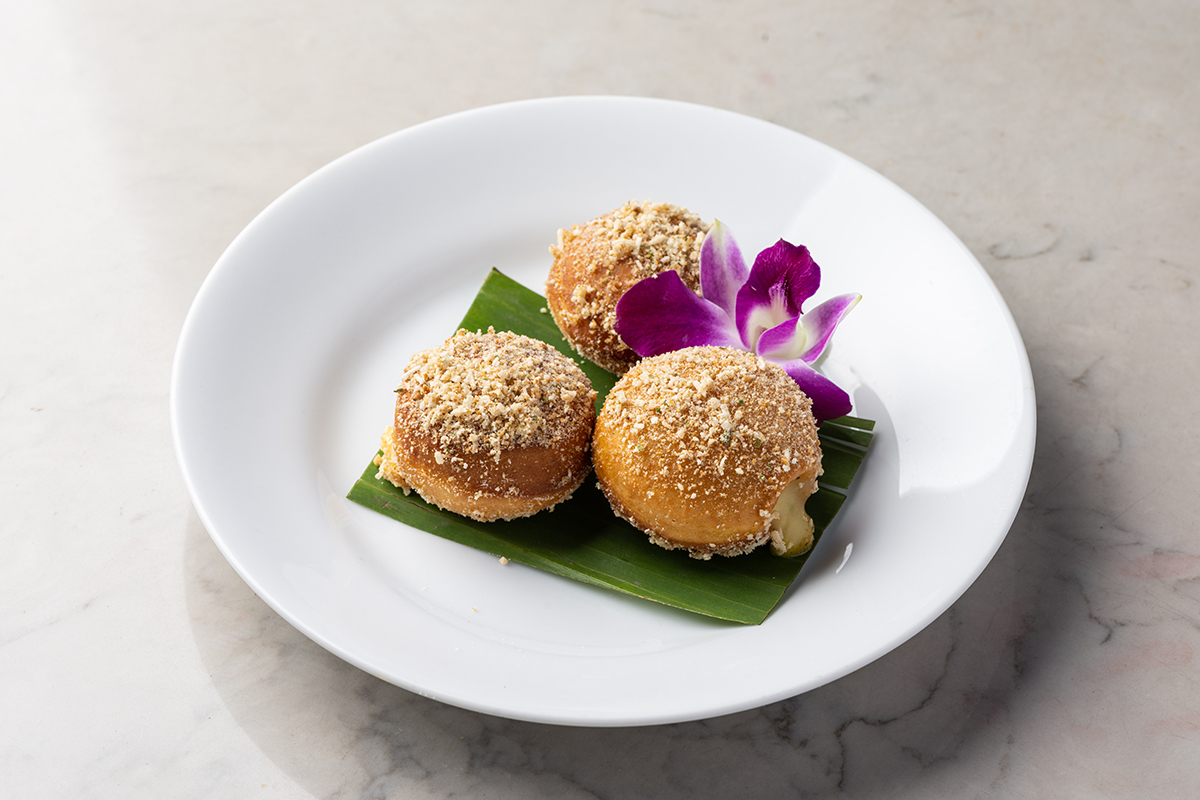 OPENING JULY 20TH
Embark on a culinary journey like no other at ĐiĐi, an innovative Vietnamese restaurant concept created in collaboration with Chef and social media sensation, Tue Nguyen (@twaydabae). Known for her viral TikTok videos showcasing traditional Vietnamese cuisine, Nguyen brings her offline love letter to the table with ĐiĐi.
Step into the enchanting ambiance of ĐiĐi, where palm trees line the space, evoking a romantic and authentic Vietnamese atmosphere. The highly appetizing menu celebrates the diverse flavors and culture of Vietnam, curated with meticulous attention to detail. ĐiĐi also features a tantalizing cocktail program crafted to complement each culinary masterpiece.
Join us at ĐiĐi (which translates to "Let's Gooooo!") to the vibrant world of modern Vietnamese cuisine.
HOURS
We are open:
Monday-Sunday: 6pm-Close