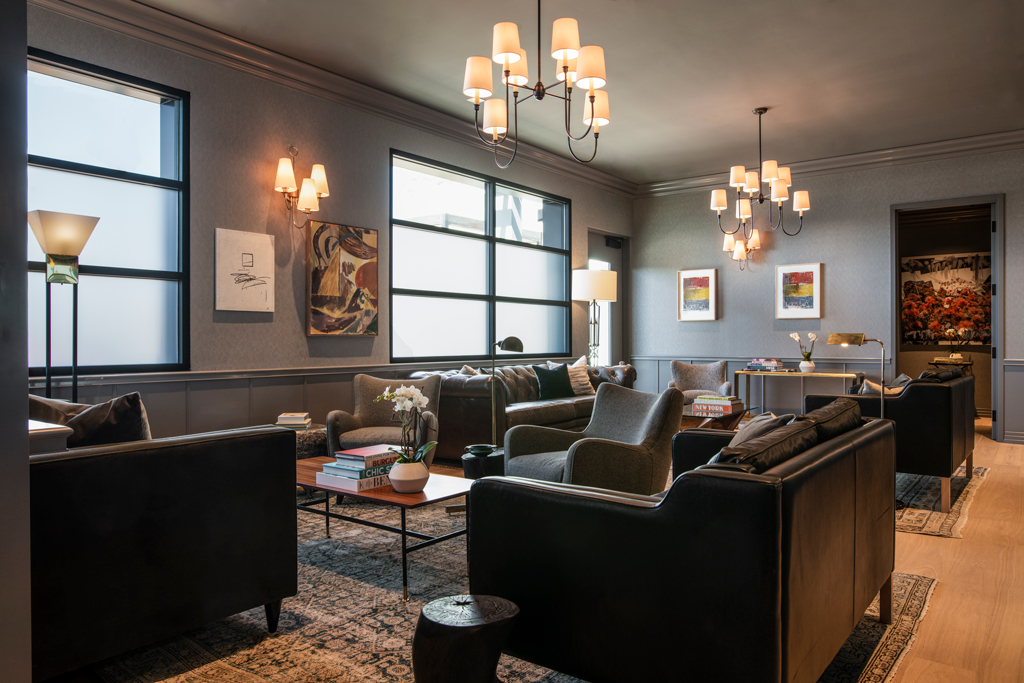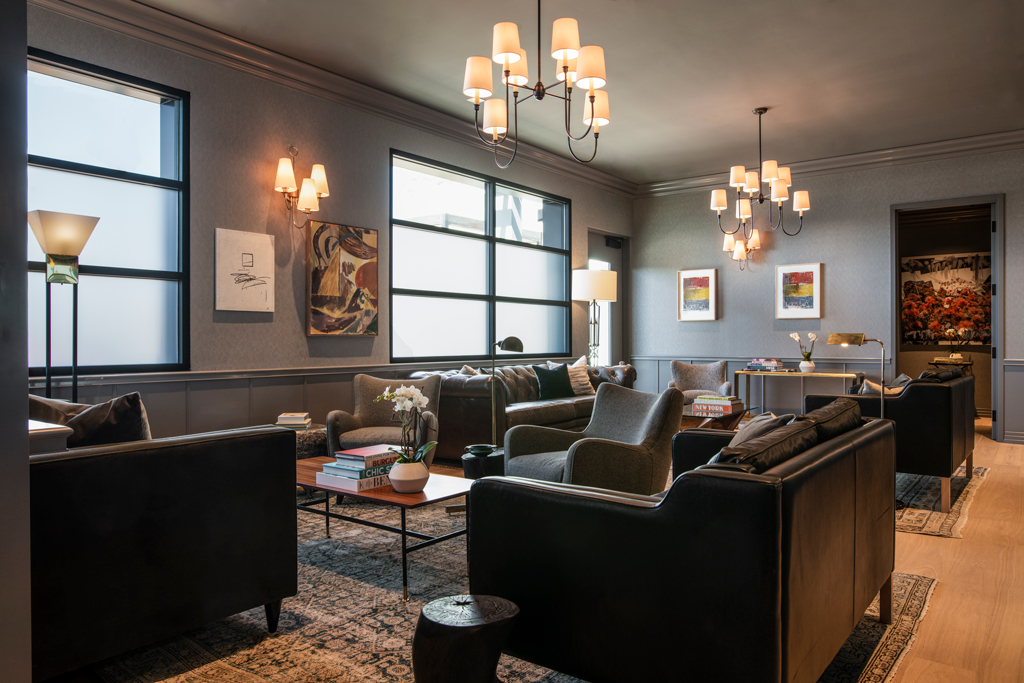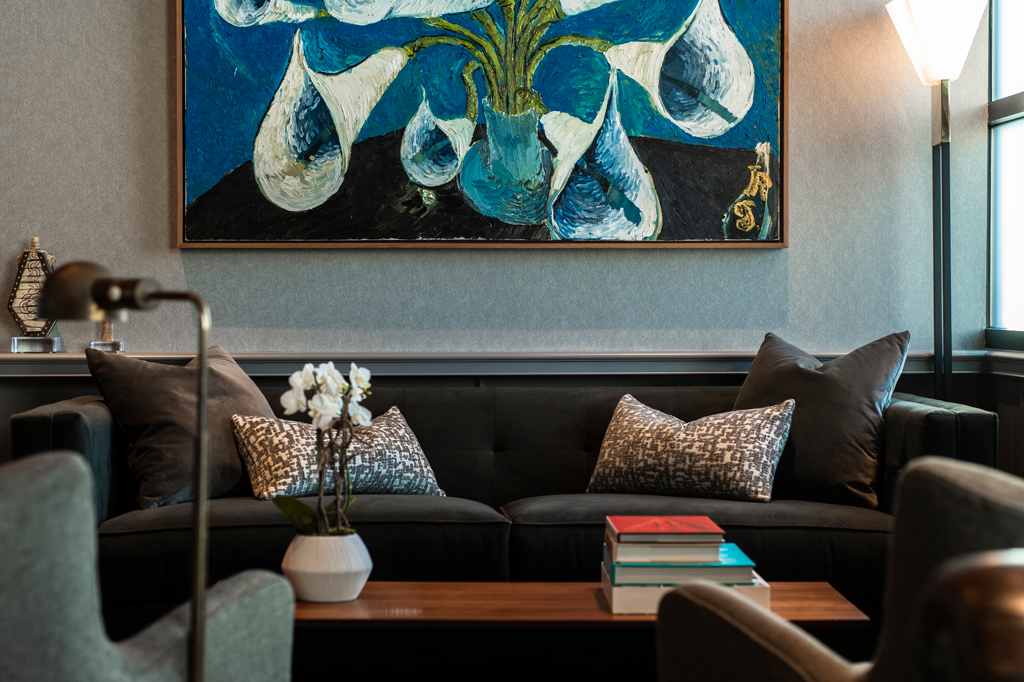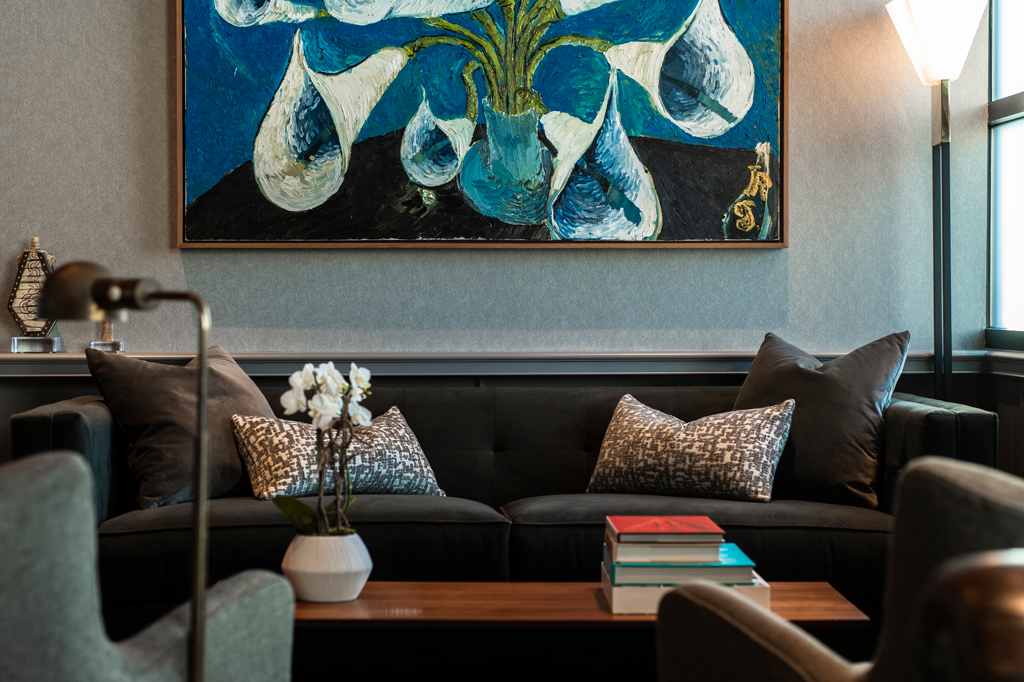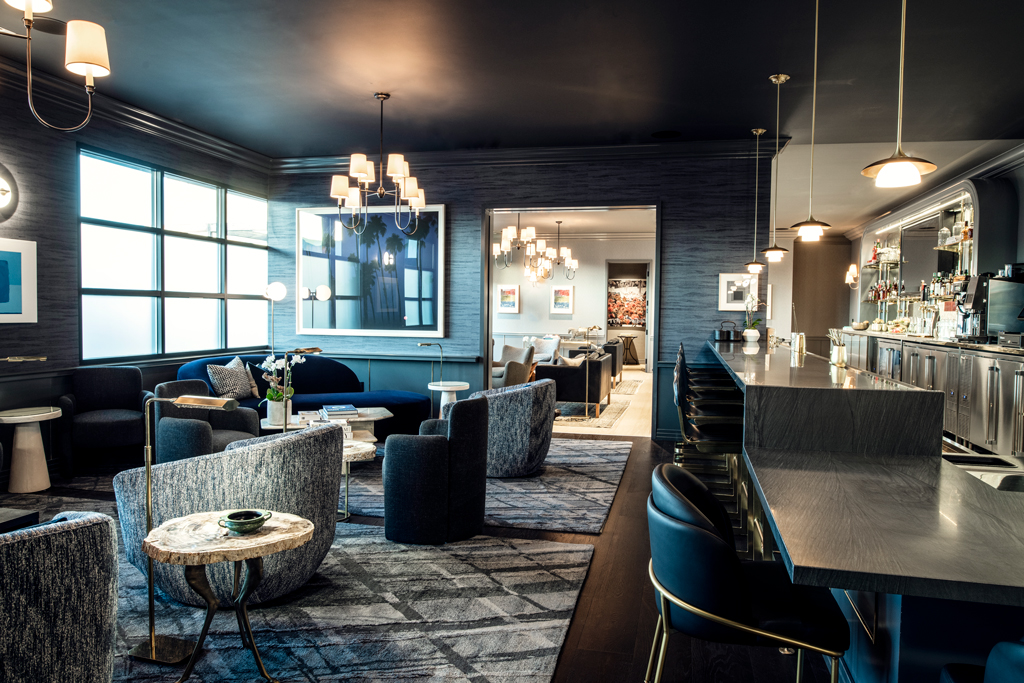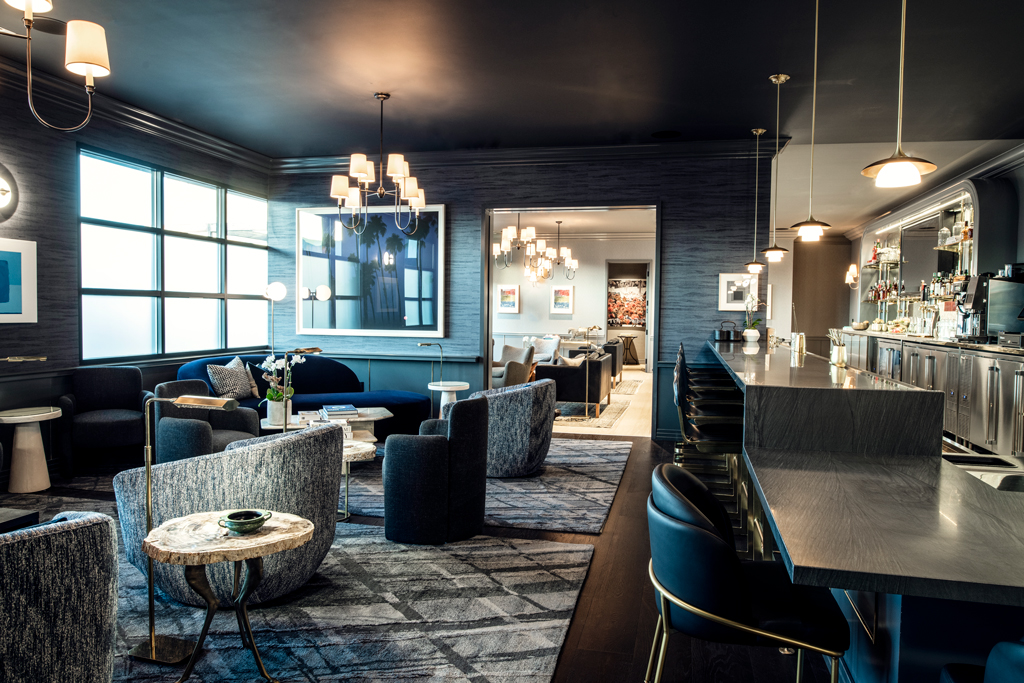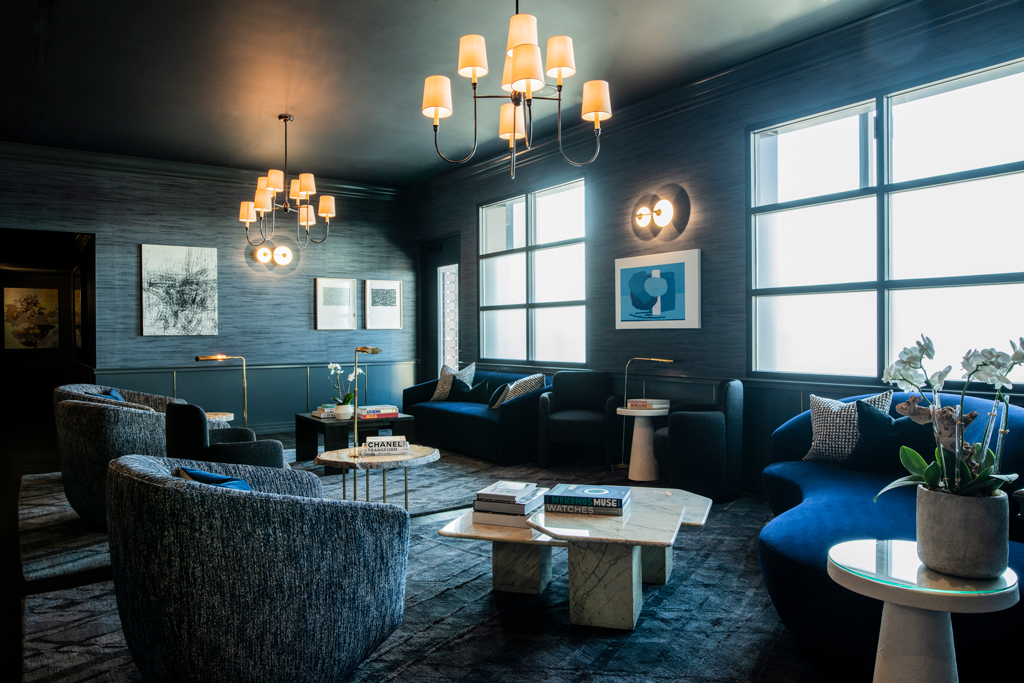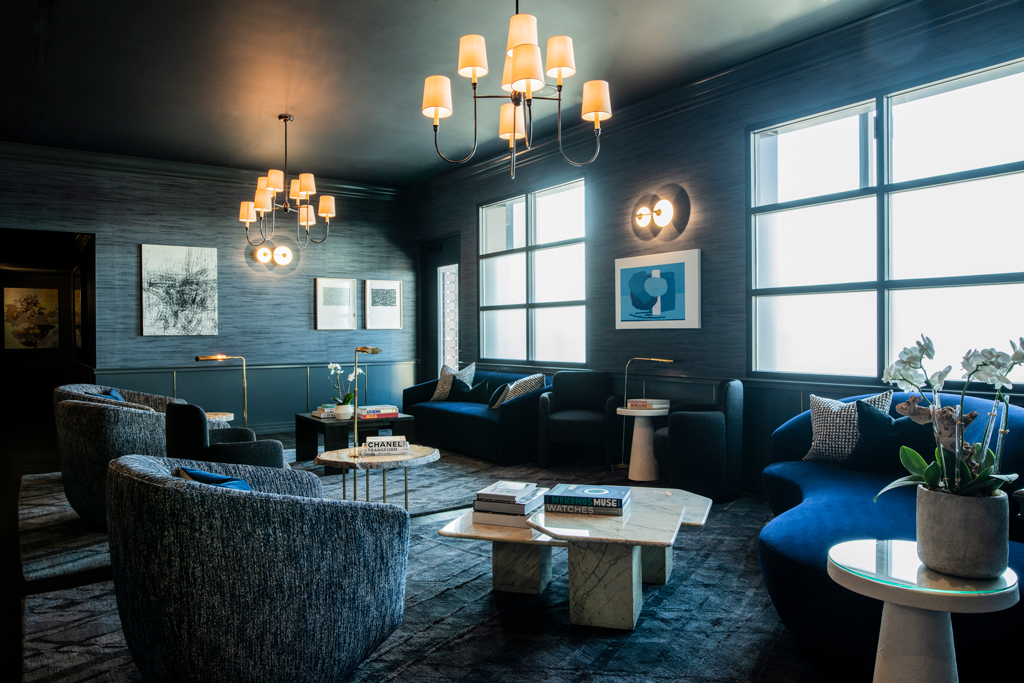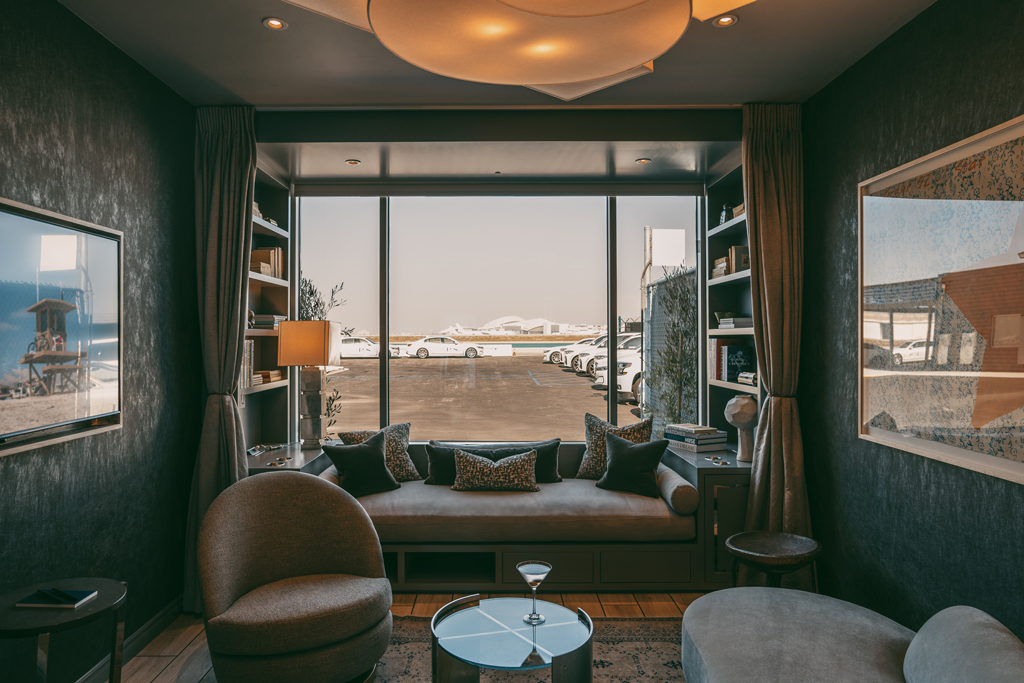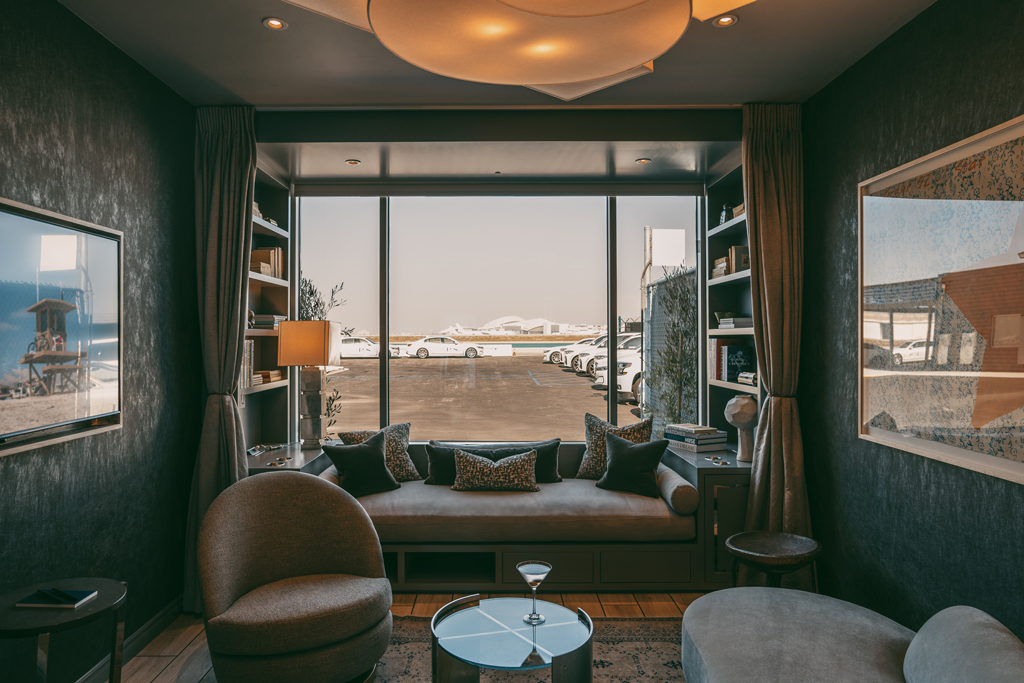 PS has partnered with The h.wood Group to a create fresh, seasonal California-Mediterranean inspired culinary program for its members.
PS reimagines the airport experience for the seasoned and discerning traveler.
Located in a private terminal far away from the traffic and bustle of the public terminal, PS offers a back door to your aircraft, along with seamless security and Customs clearance, as well as luxury amenities before and after your flight.
PS is now serving guests at LAX.