In addition to its robust portfolio of restaurants and upscale nightlife venues, The h.wood Group provides event production and management services. Since expanding into events in 2014, the company has established itself as one of the most reputable production partners in the market with a proven track record of success.
Besides offering a collection of venues for brand partners to activate, The h.wood Group also hosts a variety of pop-ups in international locations. With a global footprint, the company has become a multi-faceted brand with impressive growth, and the h.wood name is known well beyond the bounds of the cities it occupies.
Event & Production Management
Sponsorship & Brand Management
Creative Consulting
Venue Relations
Catering Management
Talent Relations
Celebrity Outreach
Front of House Management
Transportation Management
Our growing portfolio of venues offers clients a variety of locations to host events. From intimate spaces for increased privacy, to nightlife venues with capacity for hundreds of guests, we work with our clients to curate events that meet their objectives.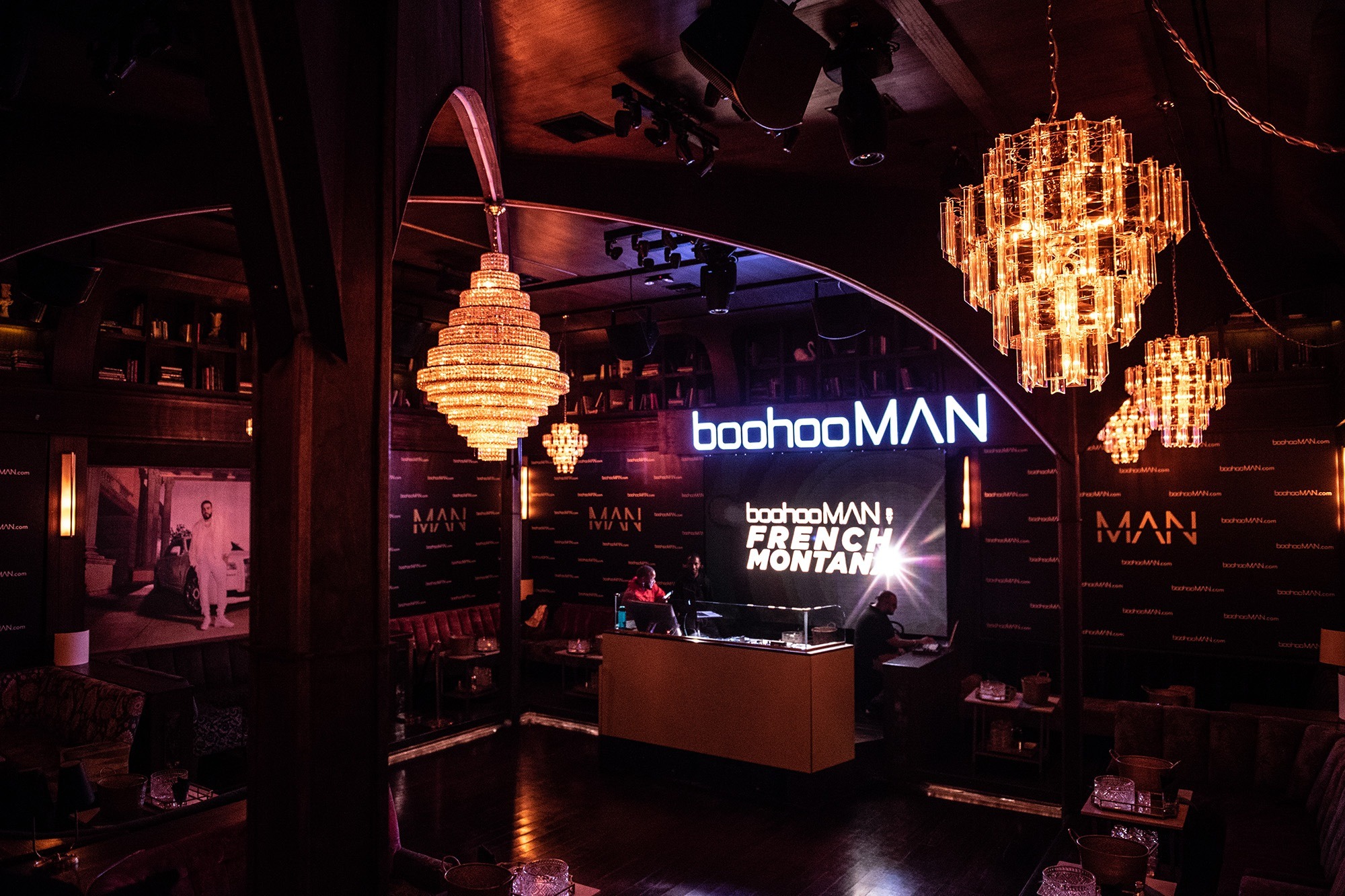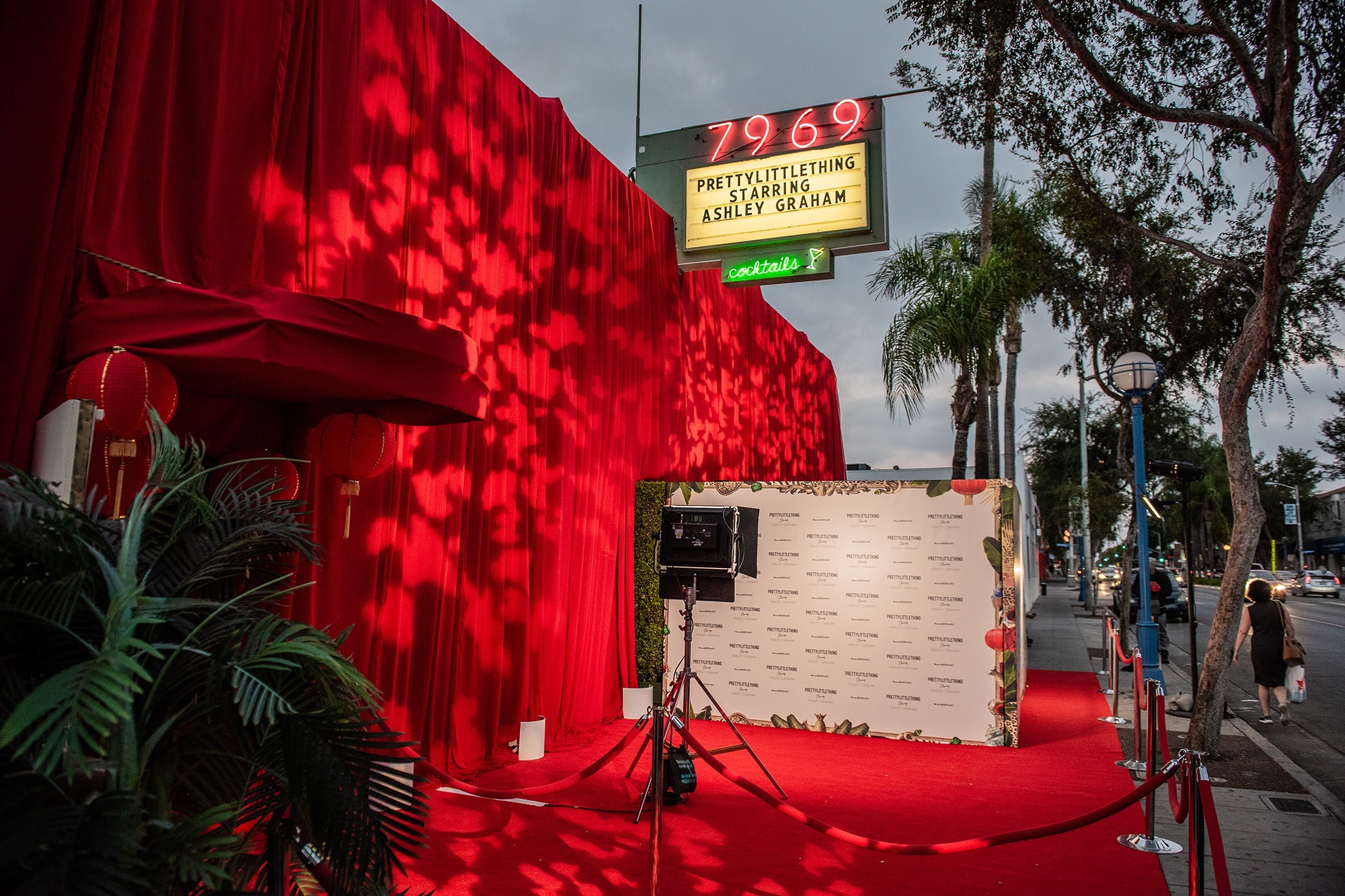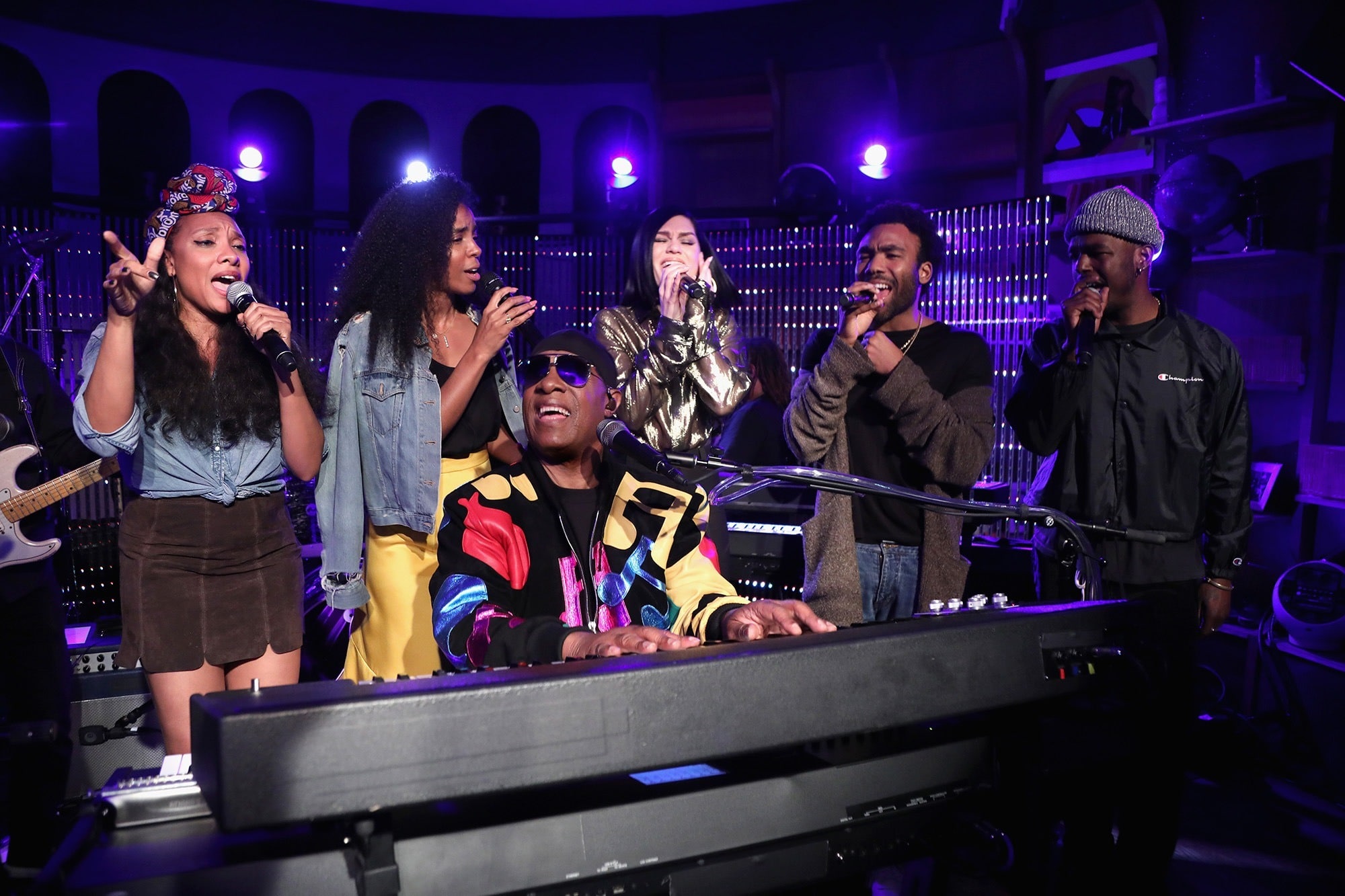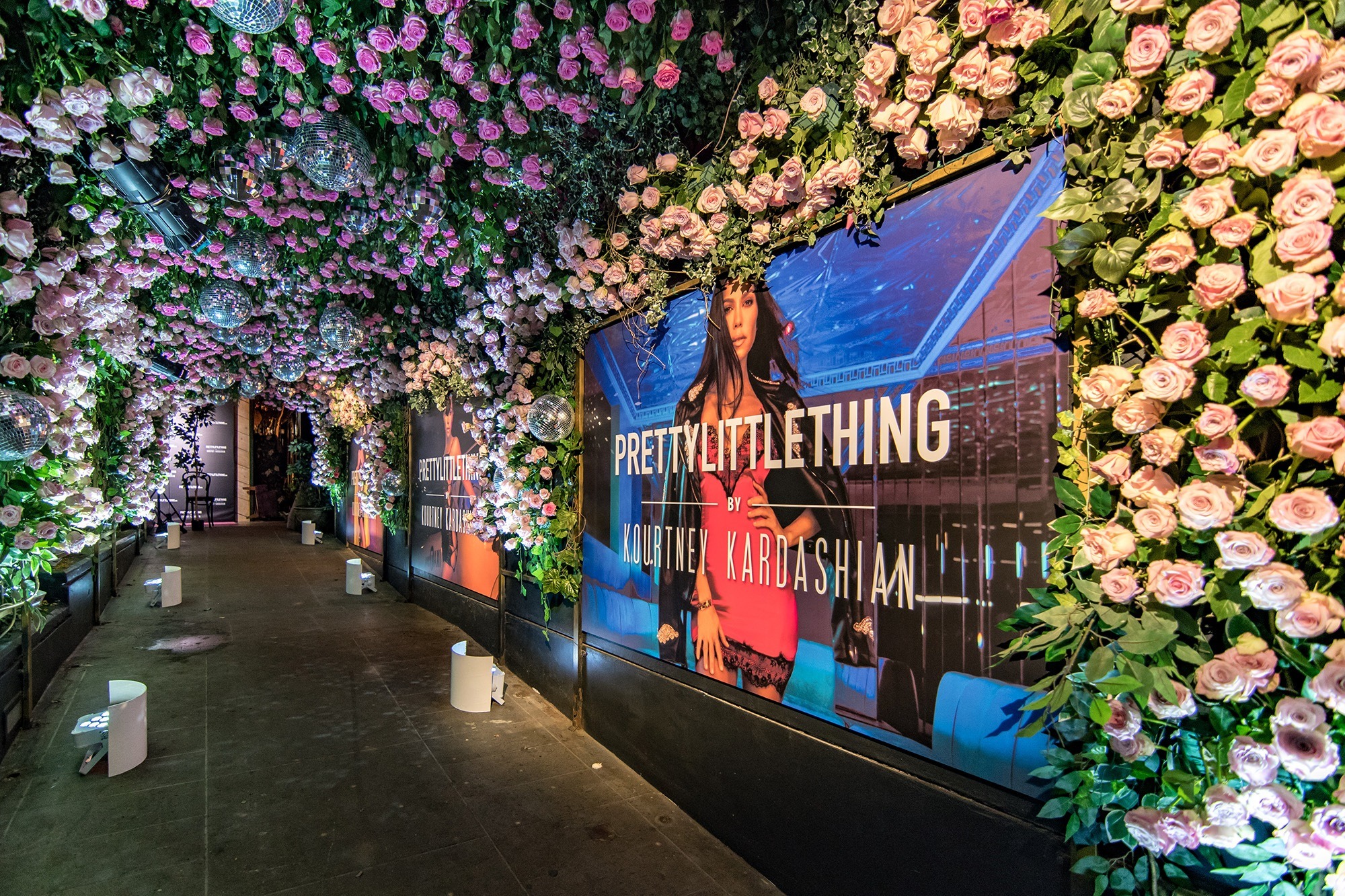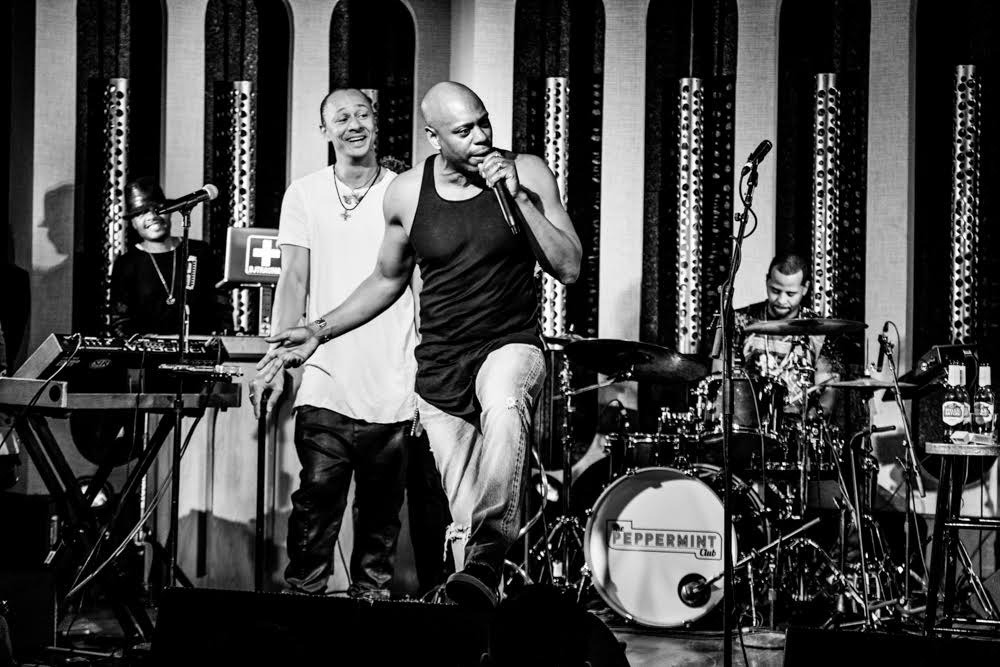 The h.wood Group offers catering services suited for corporate functions, casual gatherings and formal events. With a variety of options available, we are able to meet any catering need. Packages include tray pass hors d'oeuvres, catering stations, buffets and bar options.
View Catering Packages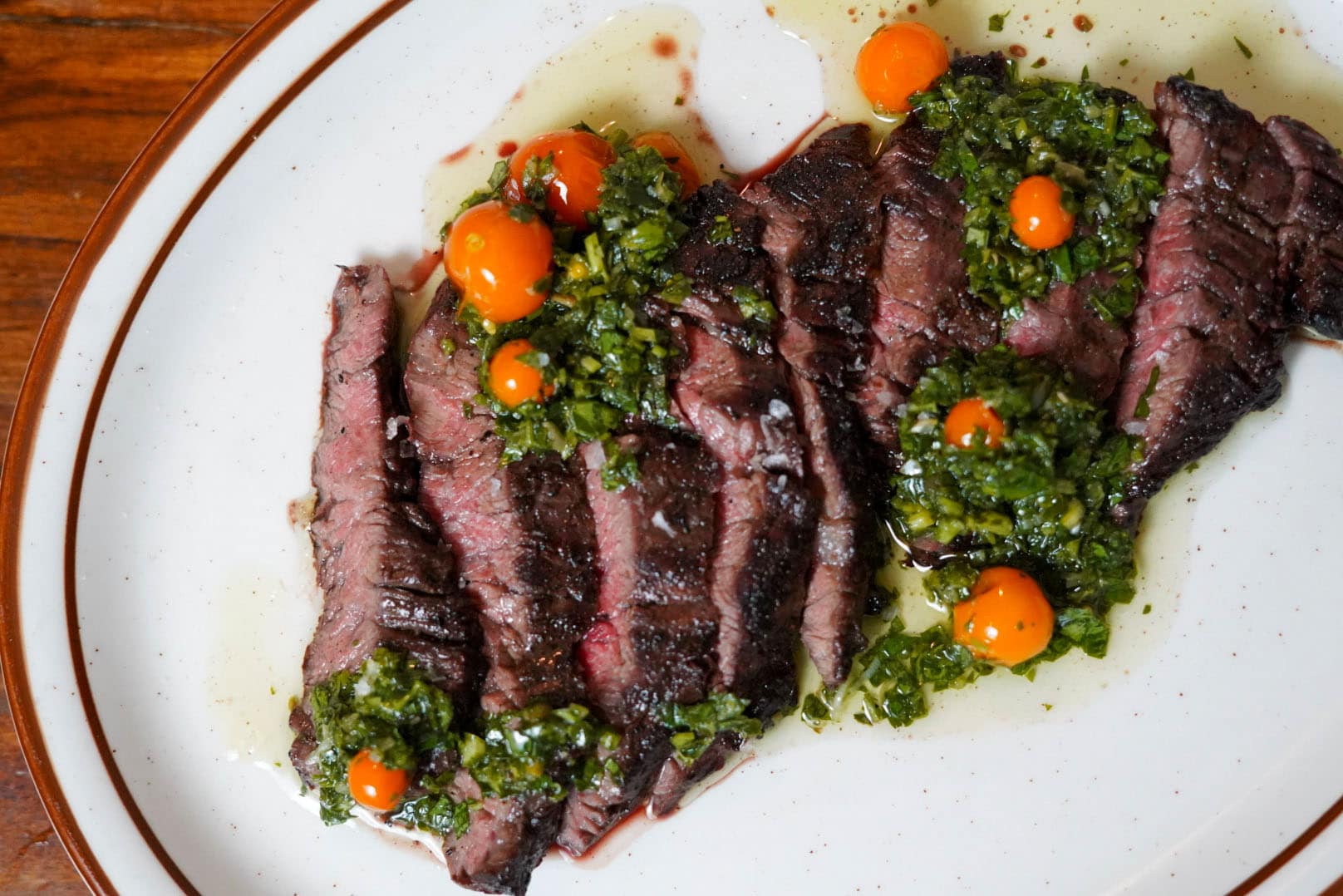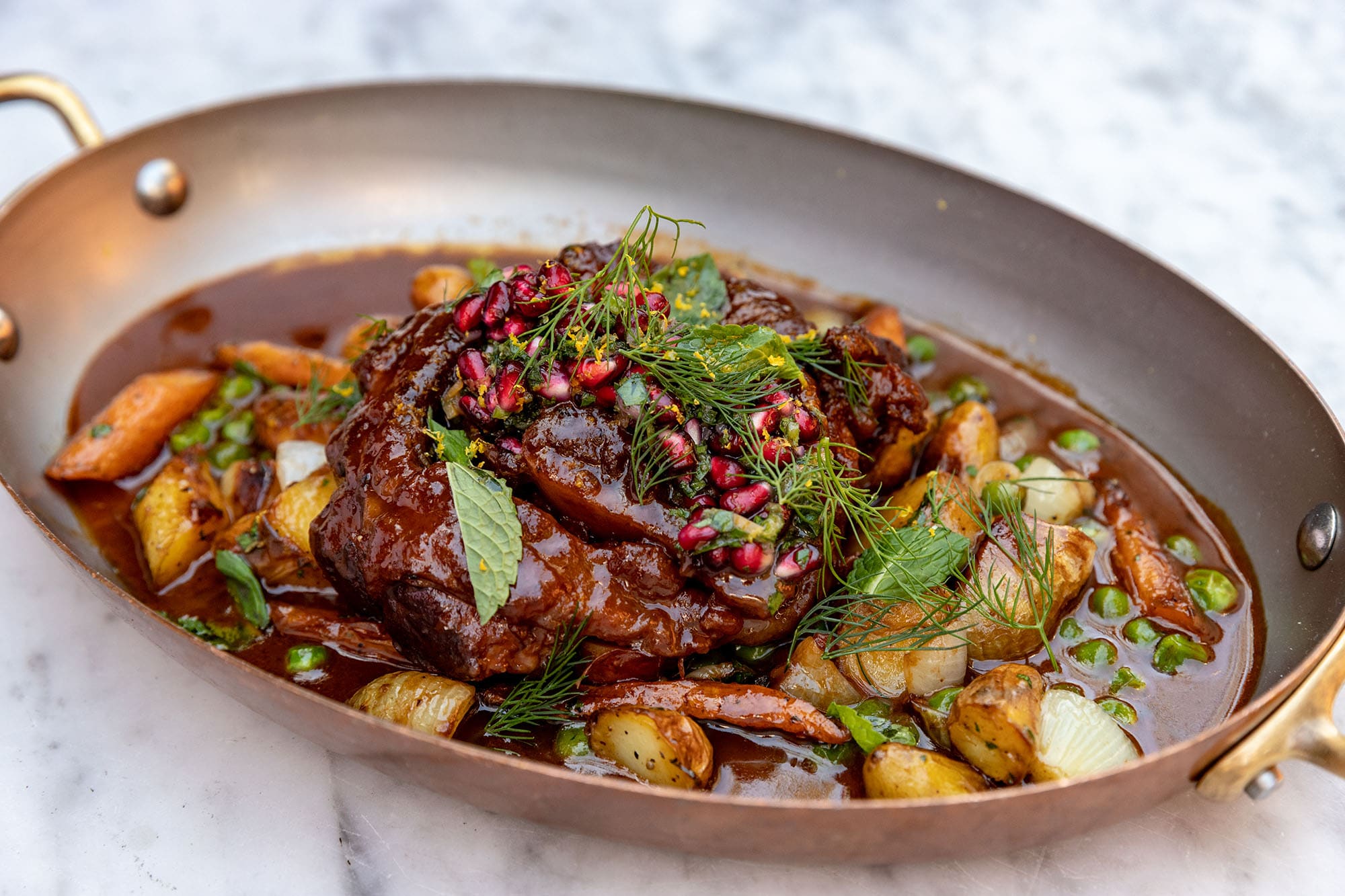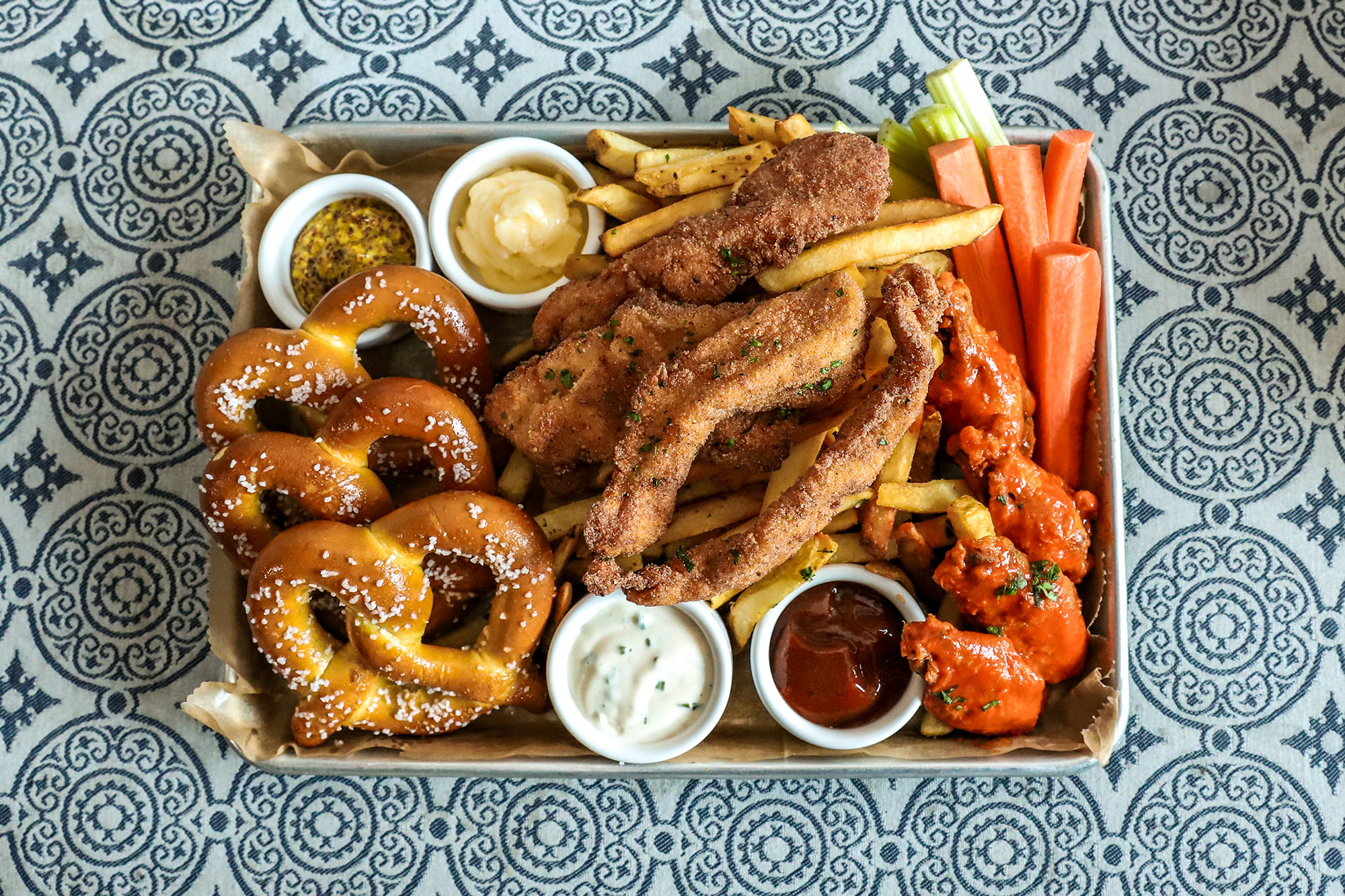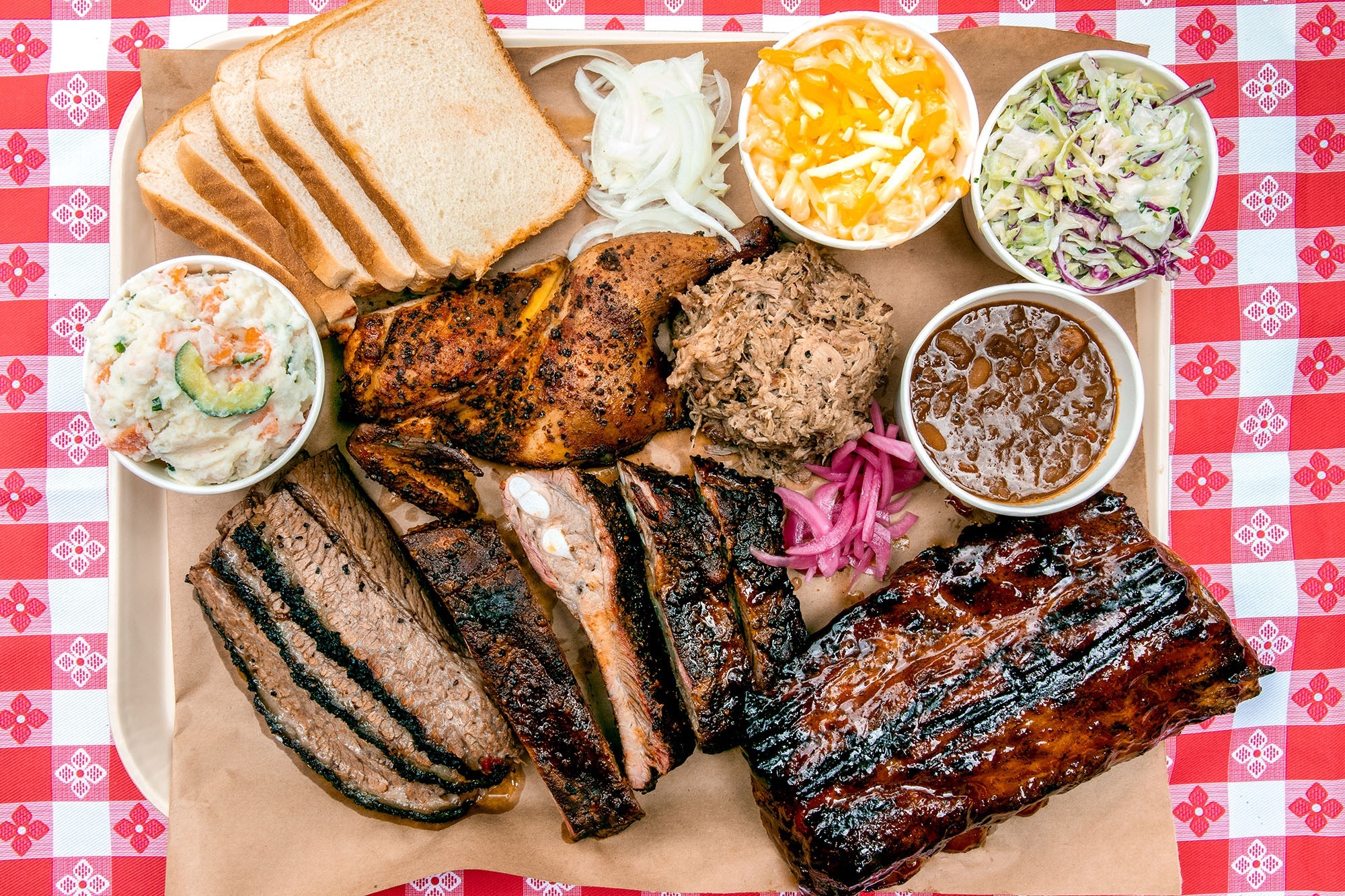 From annual pop-ups to tailored celebrations for corporate partners, we plan events in dozens of offsite locations. We have established relationships with hospitality partners all over the world and execute complex, geographically challenging events seamlessly.
download events deck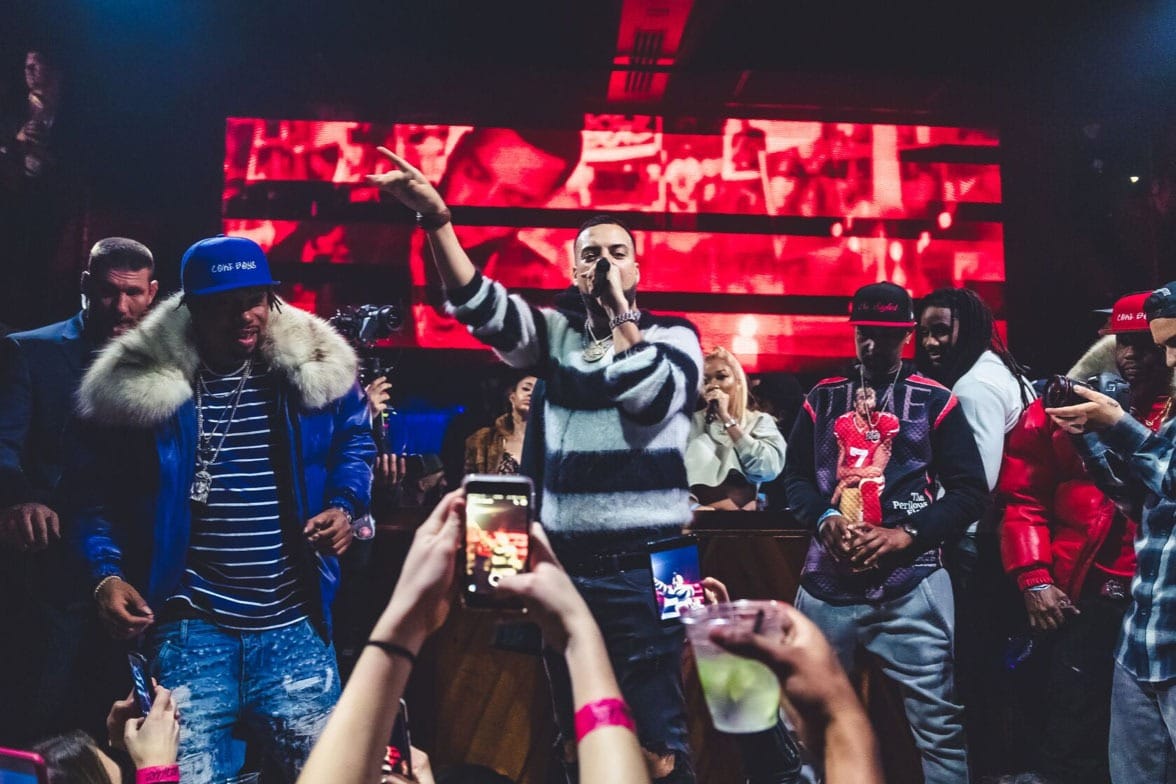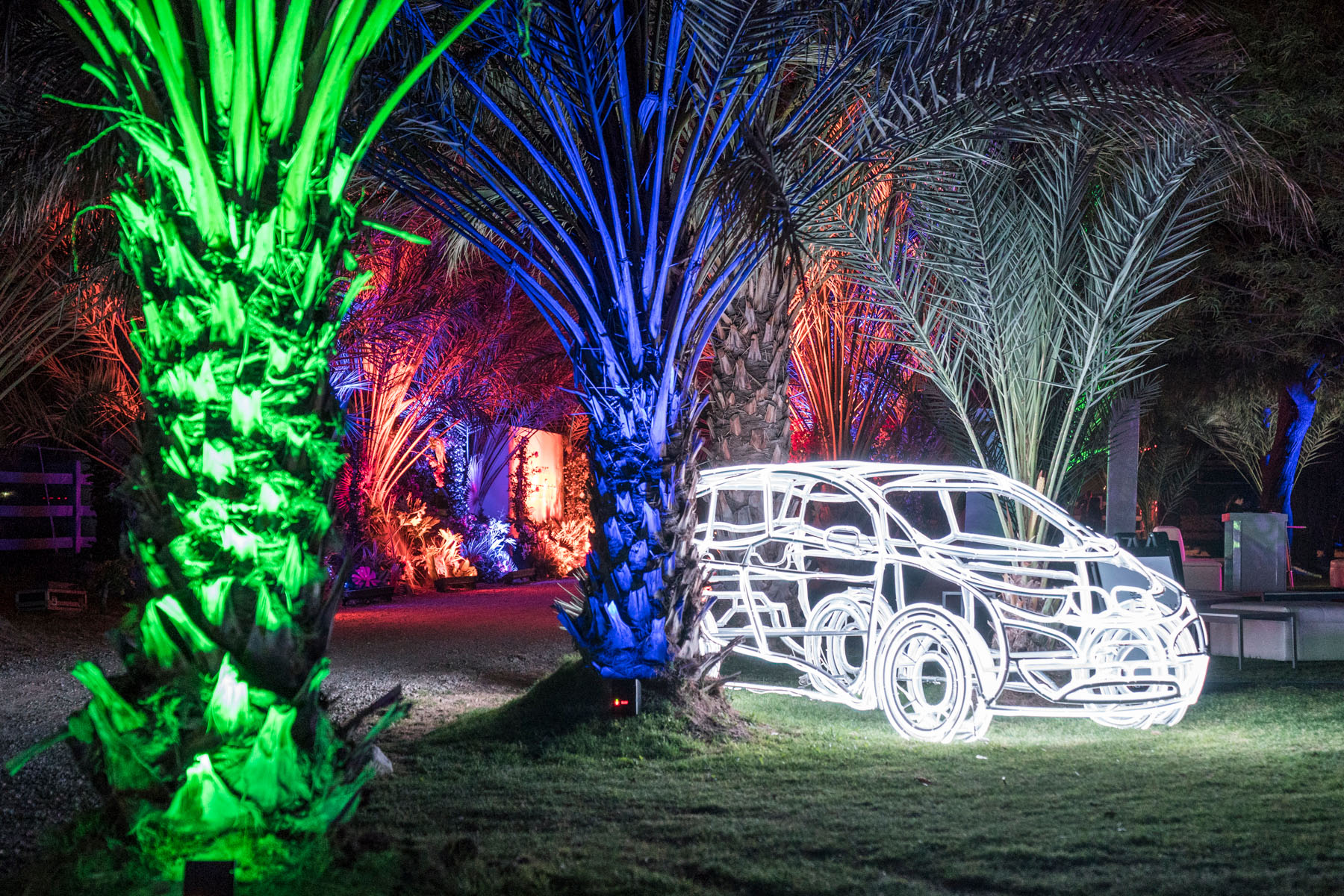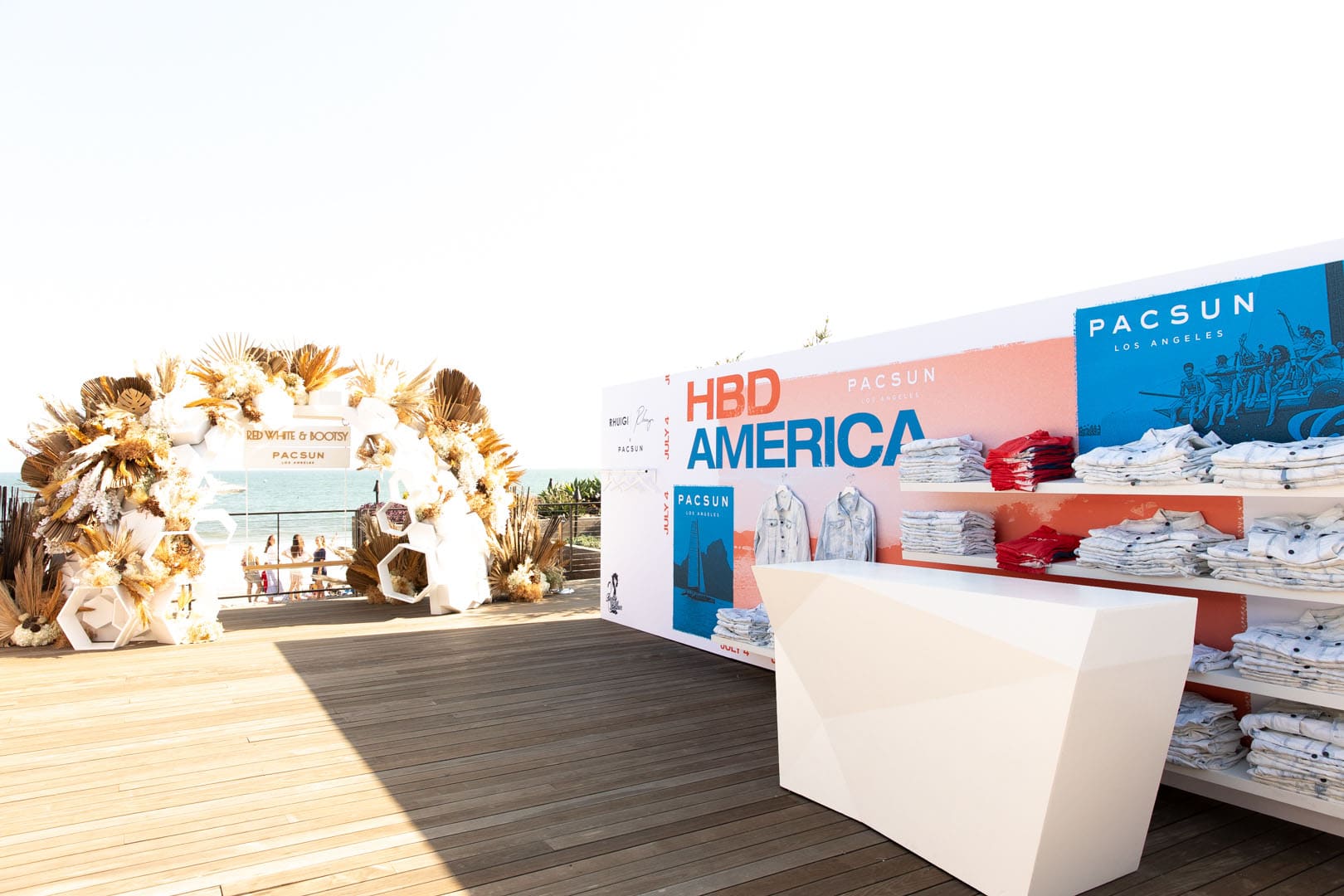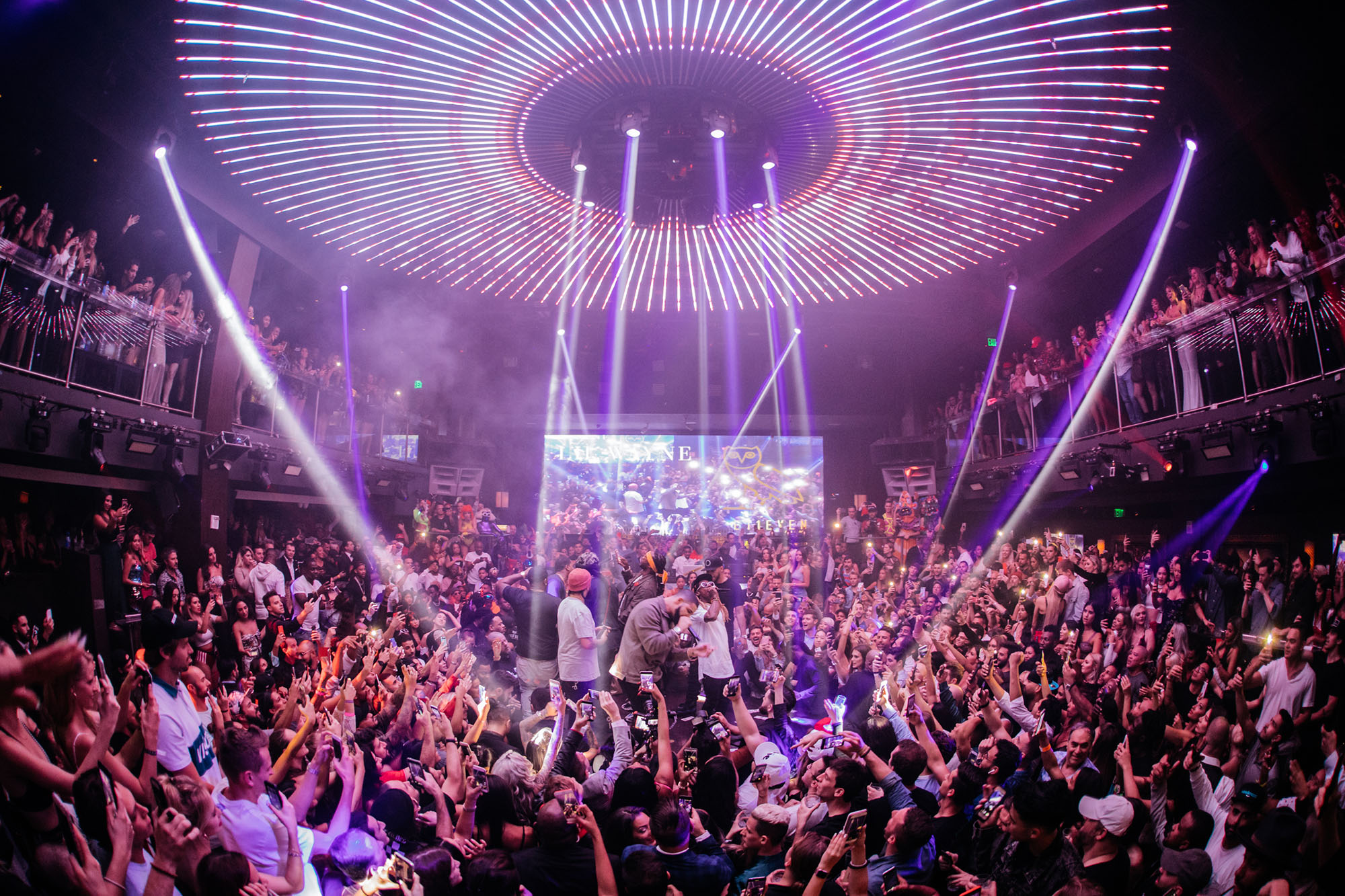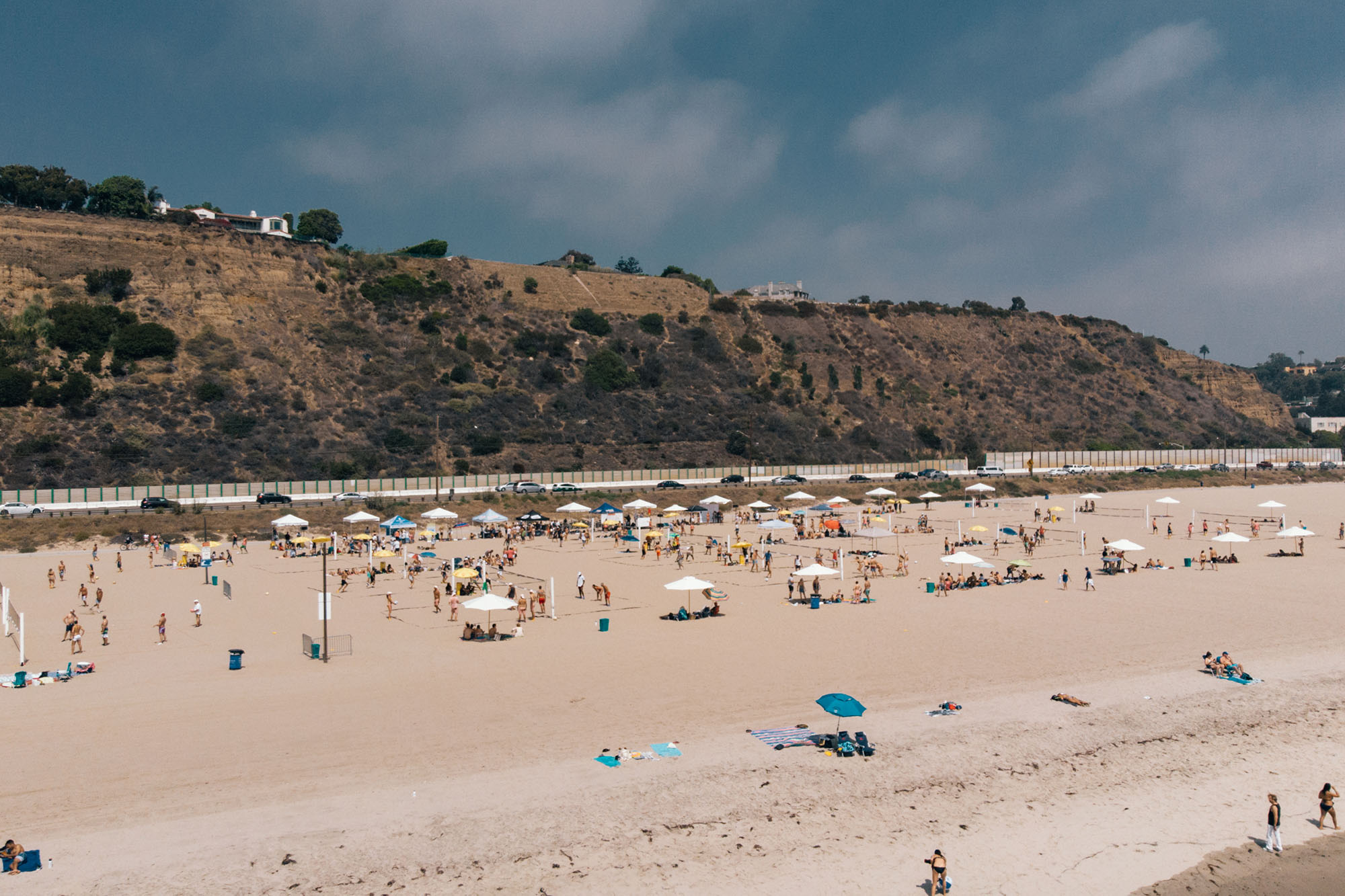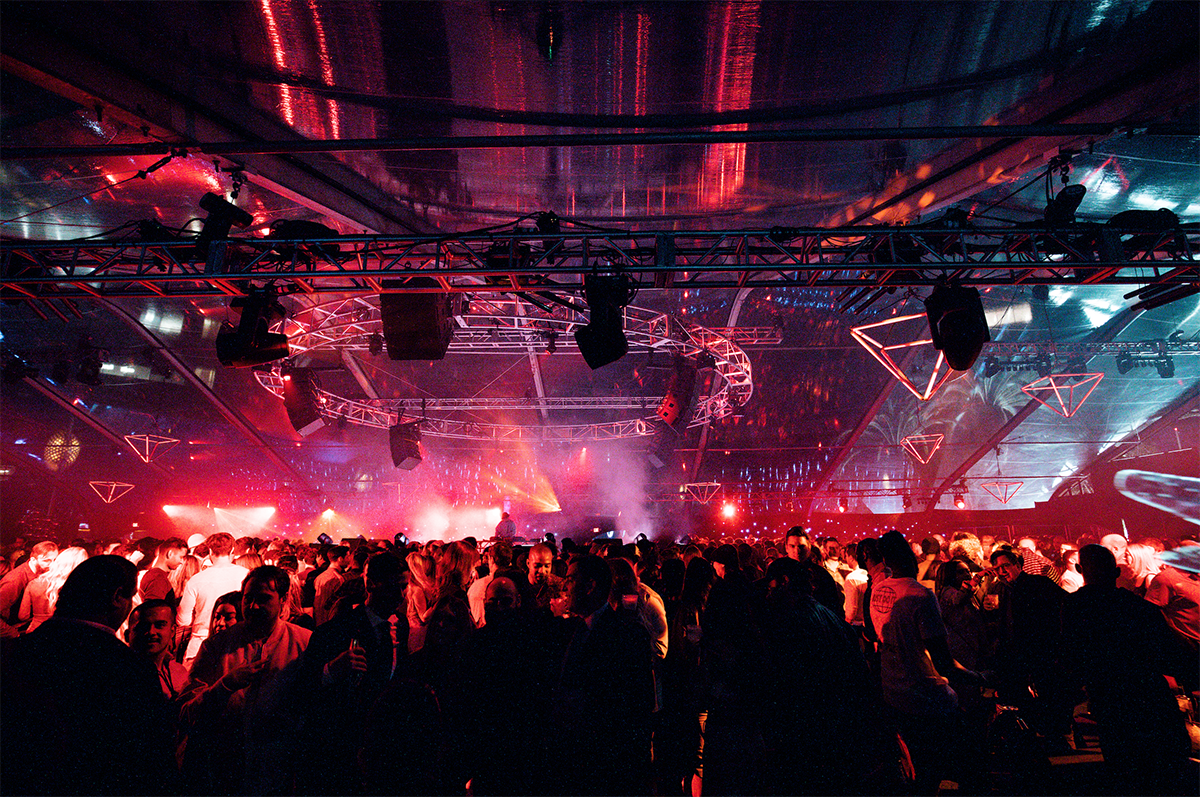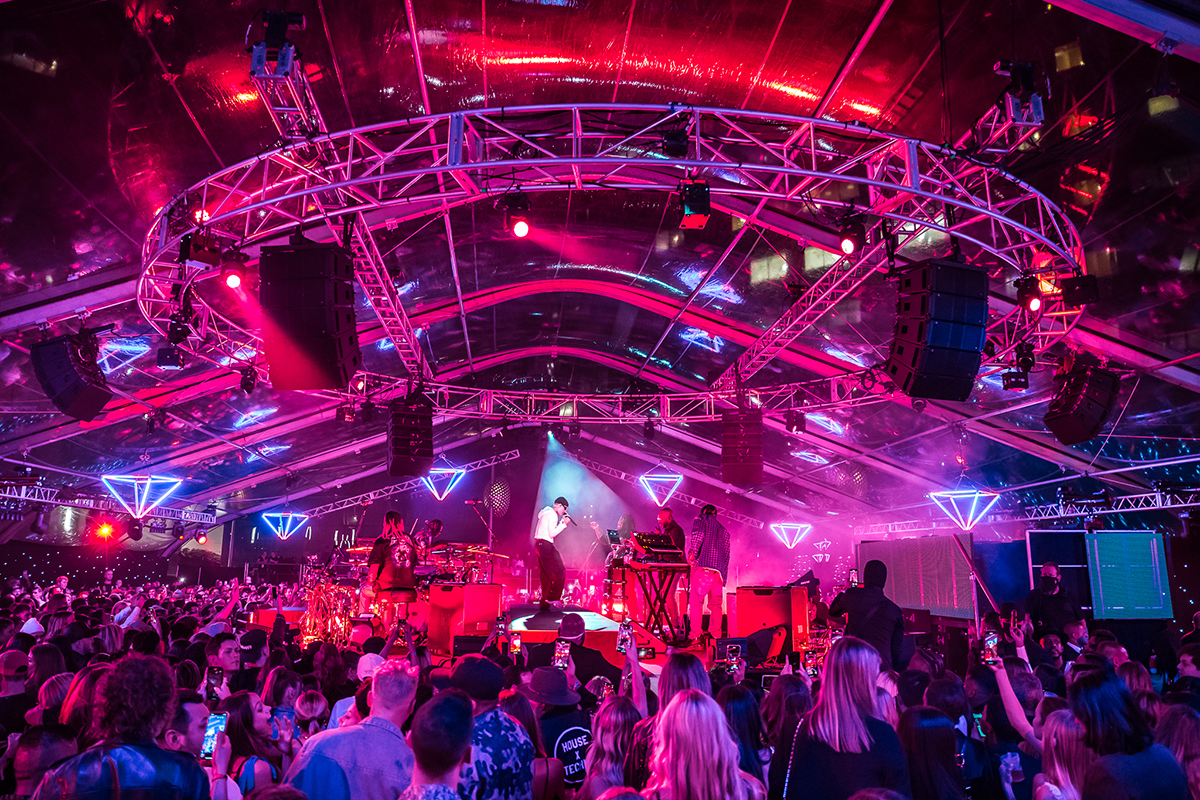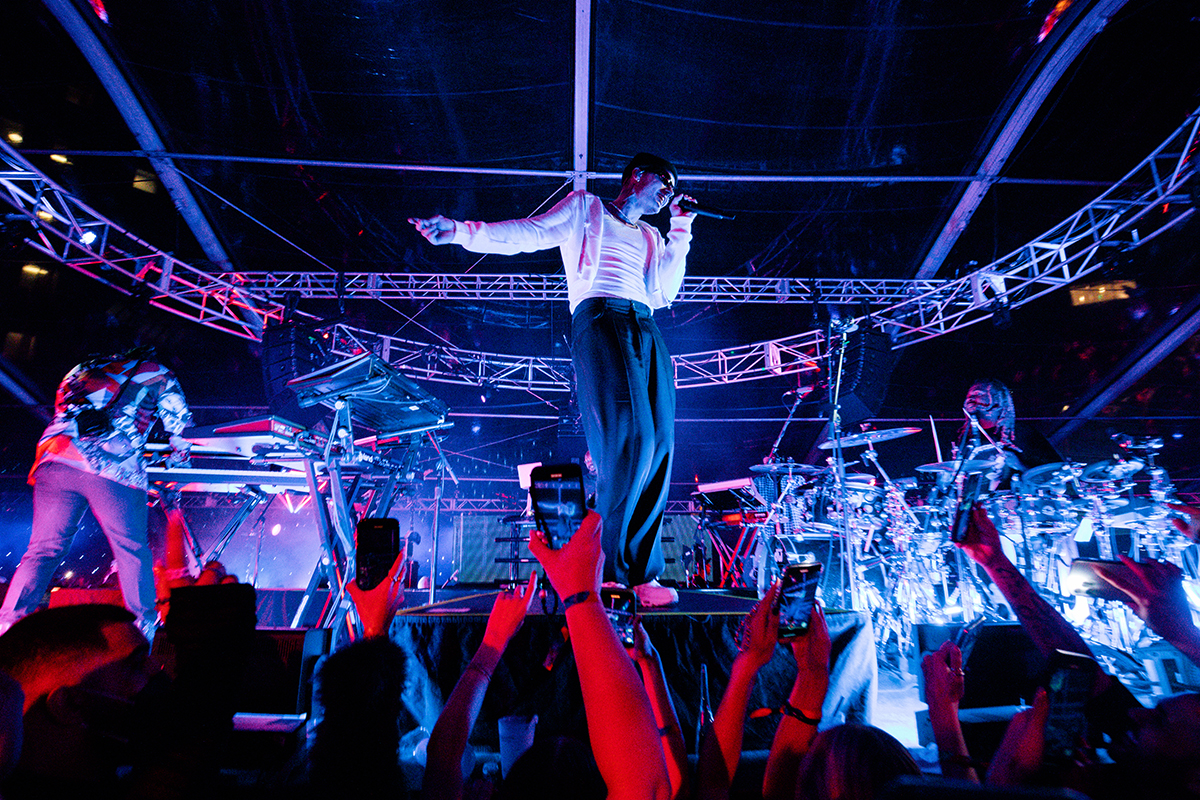 Justin Bieber Superbowl Afterparty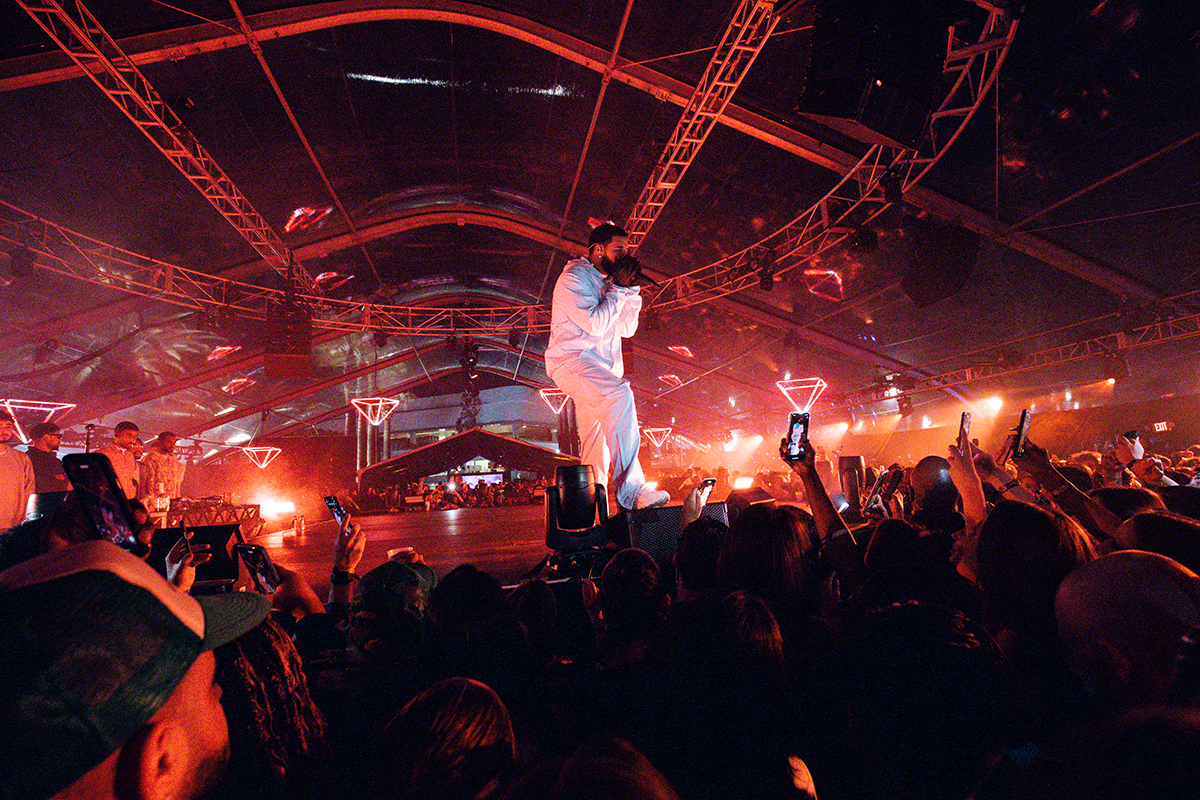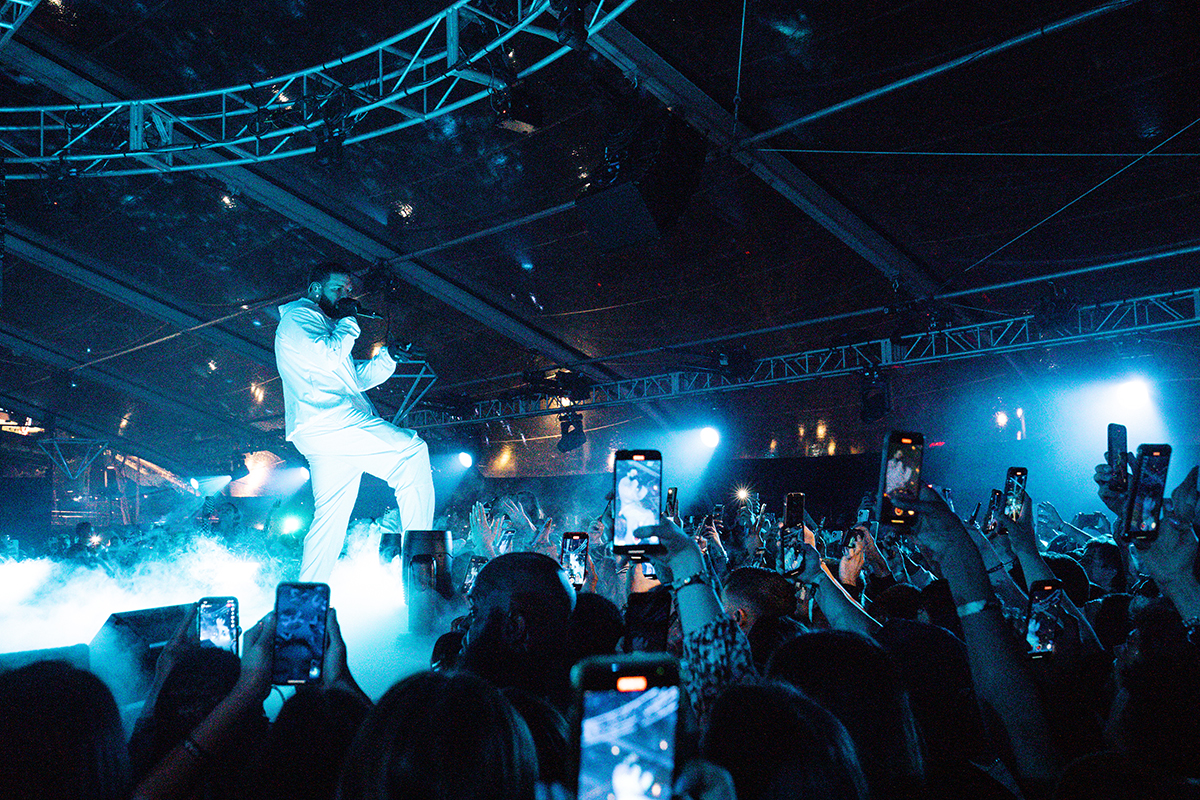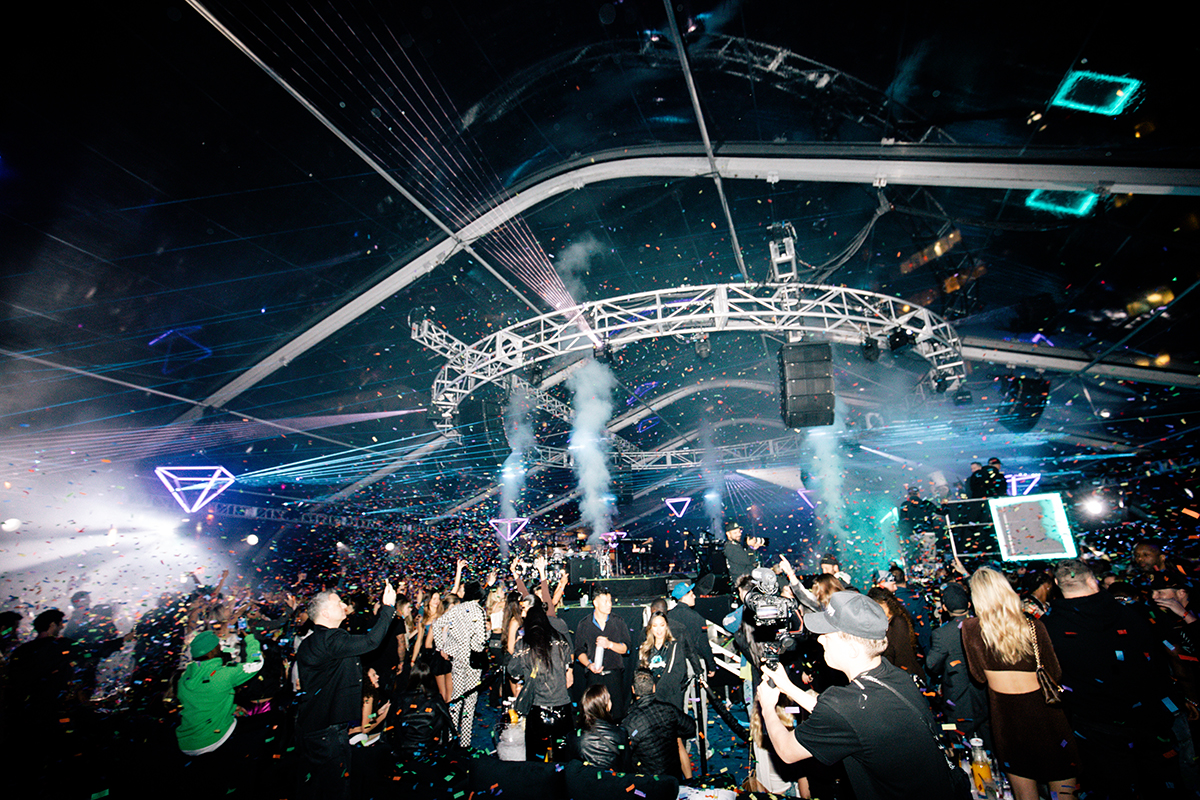 Drake Superbowl Afterparty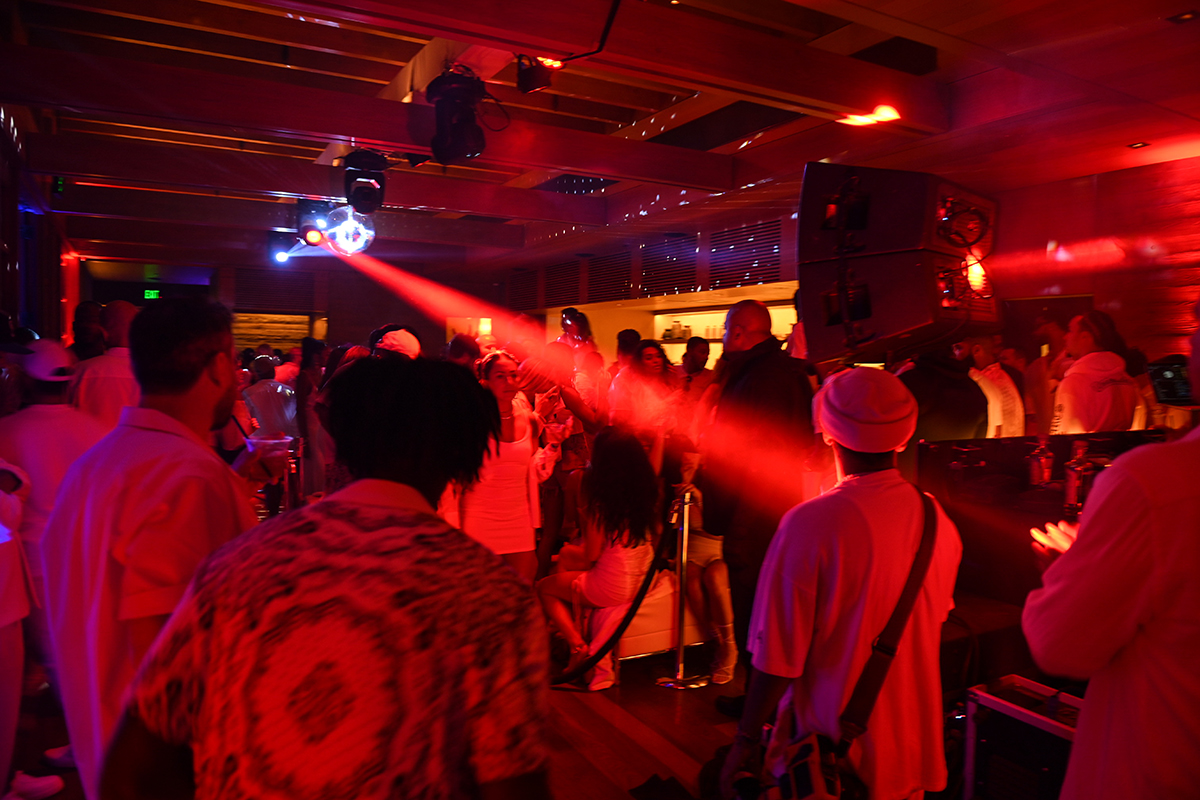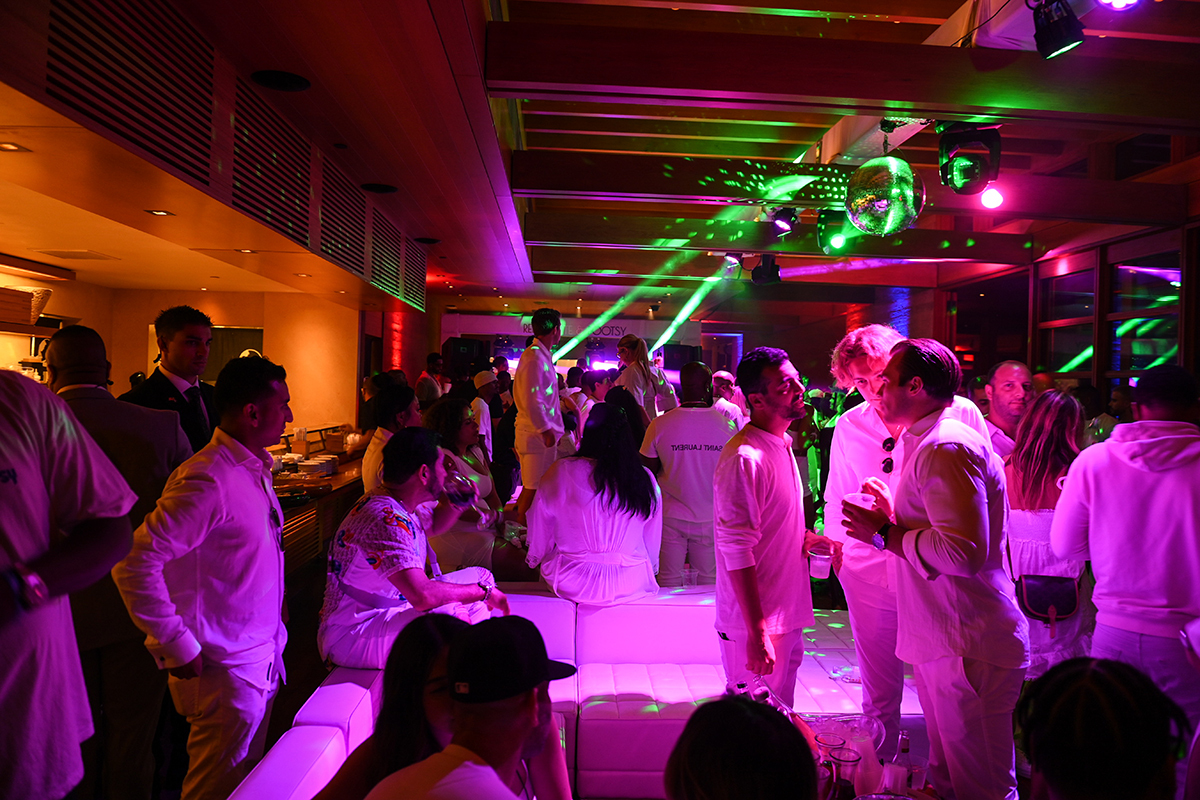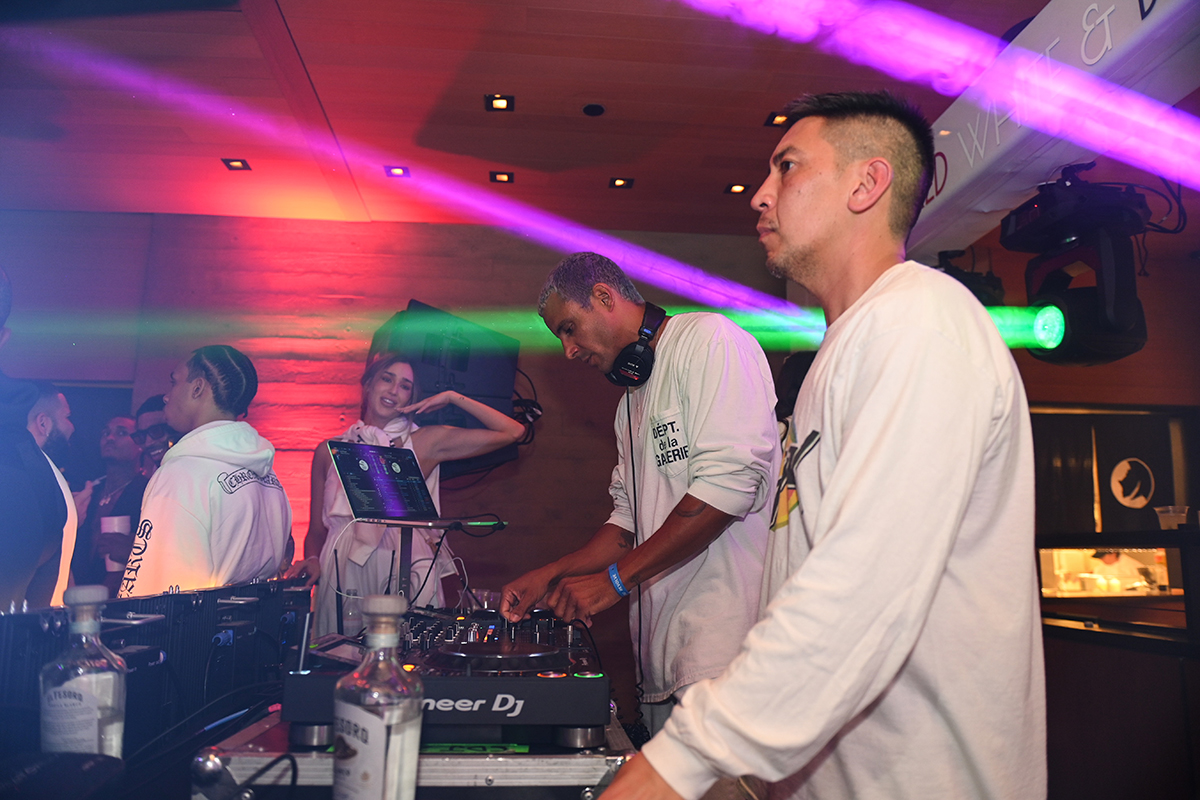 Red, White & Bootsy 2021 at Nobu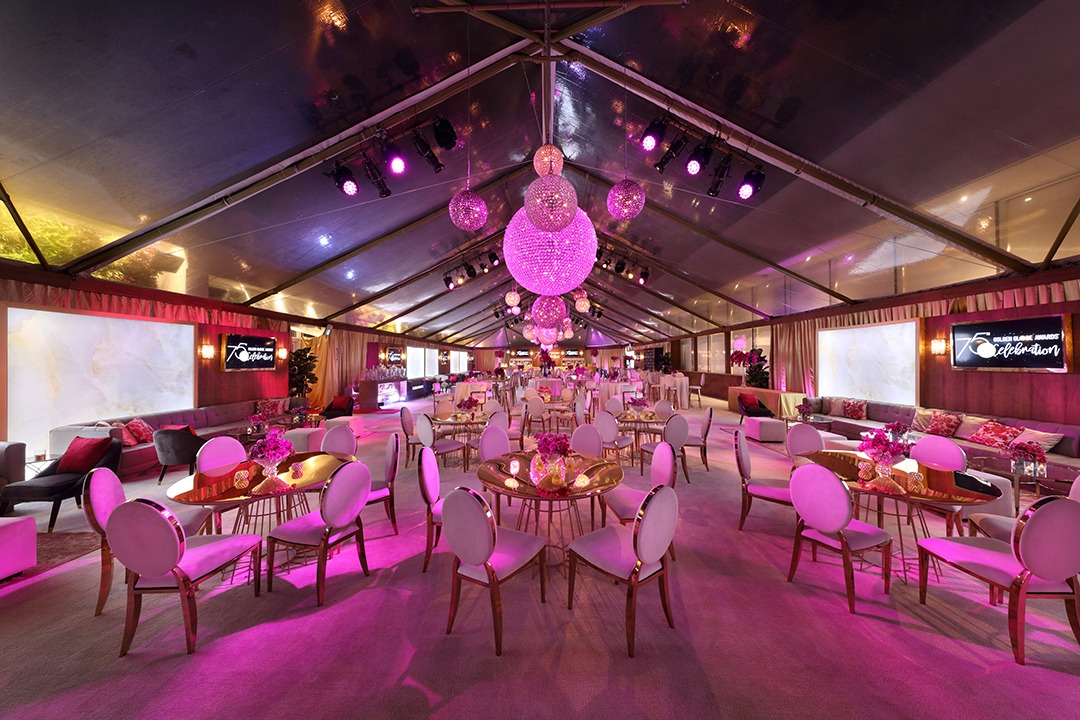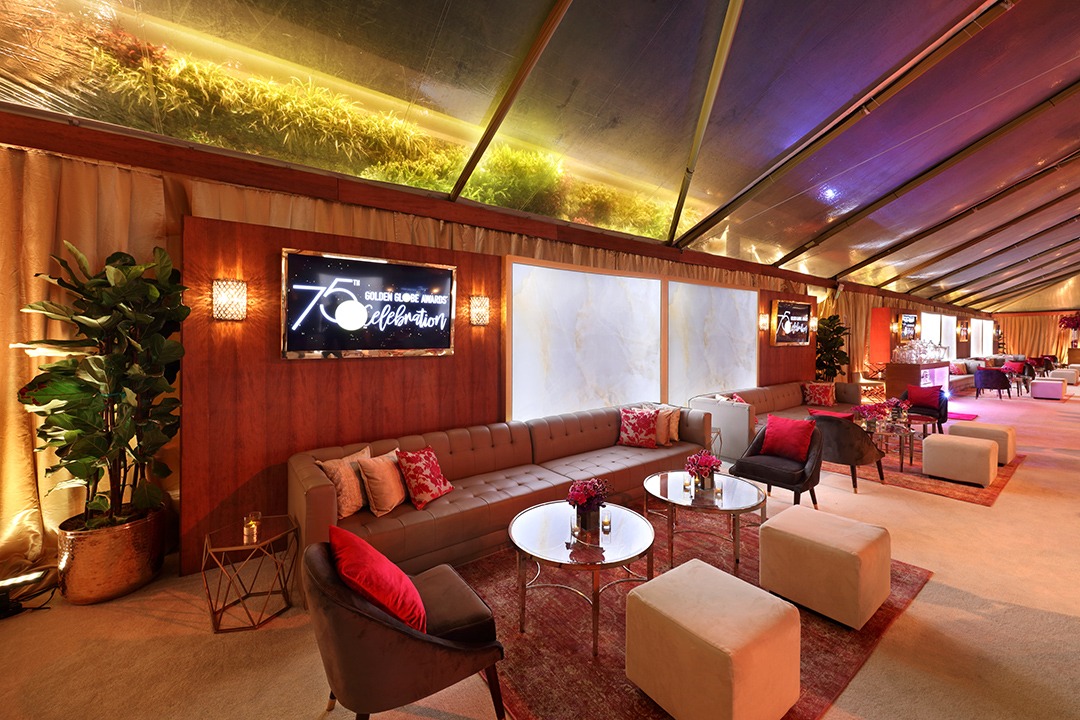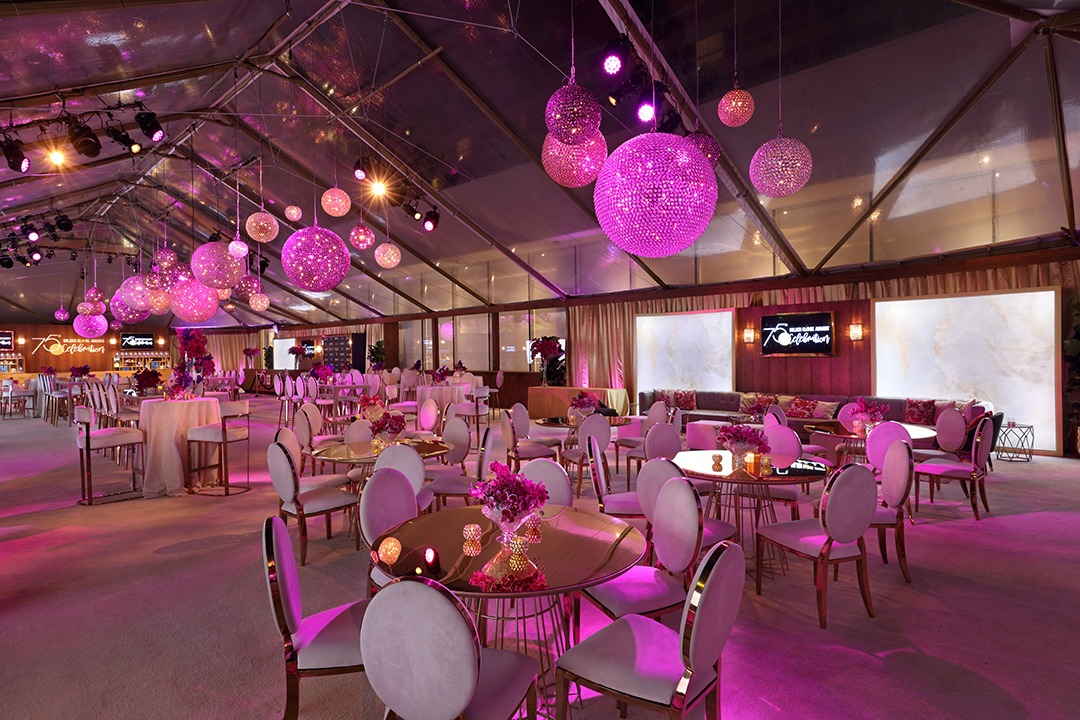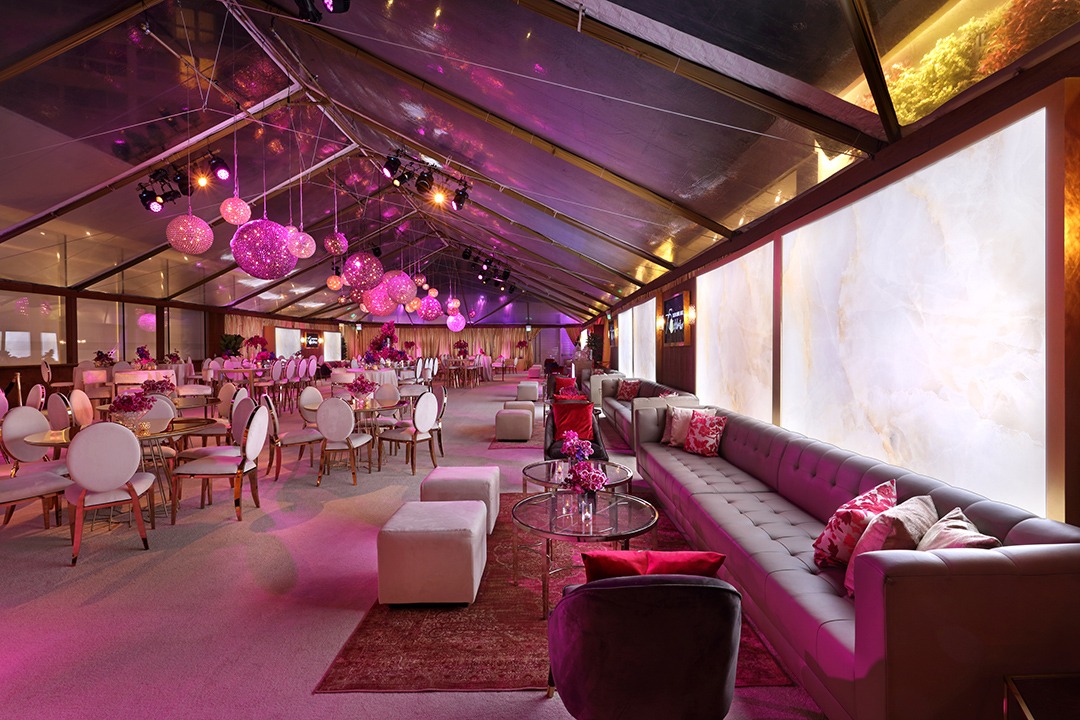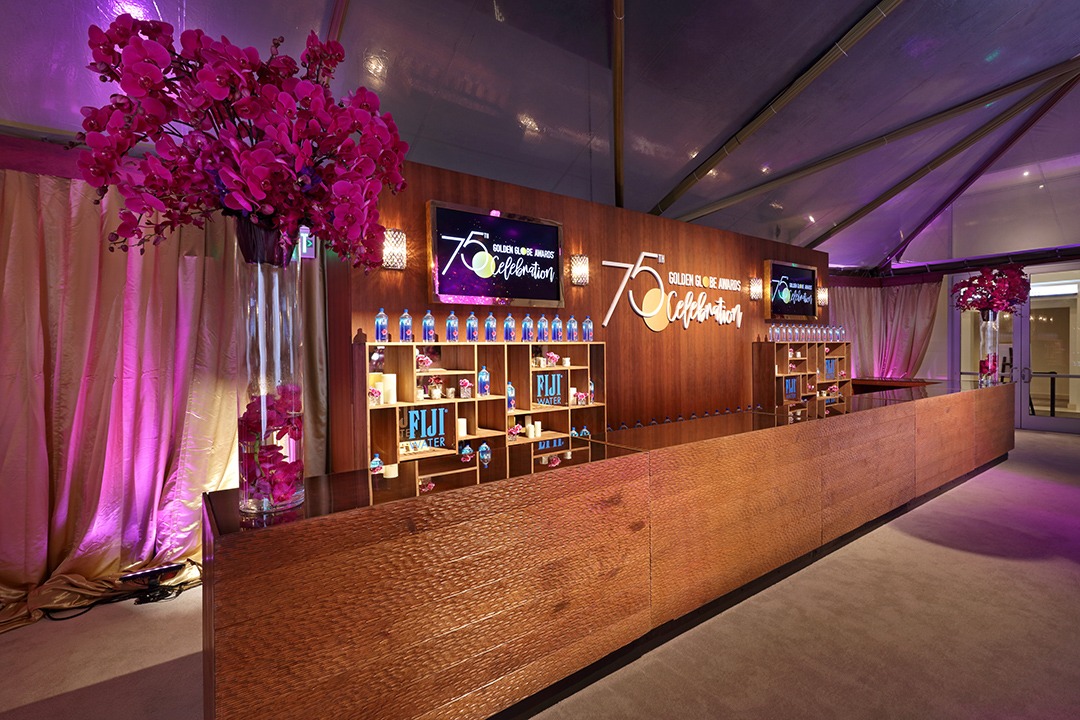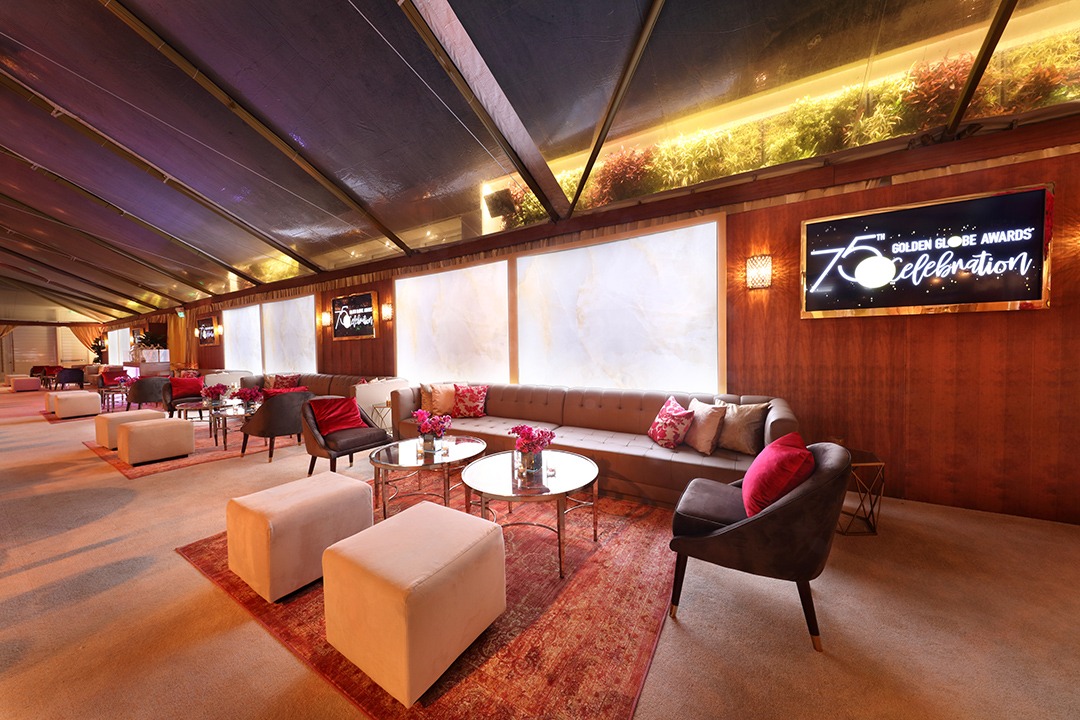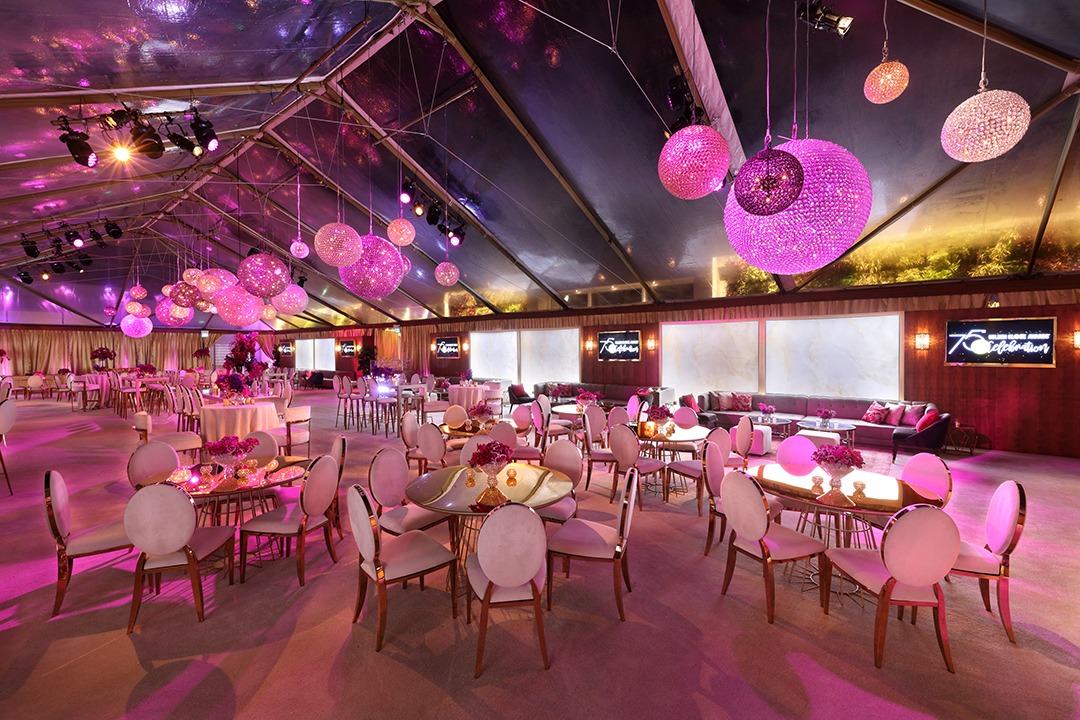 official golden globes viewing & after party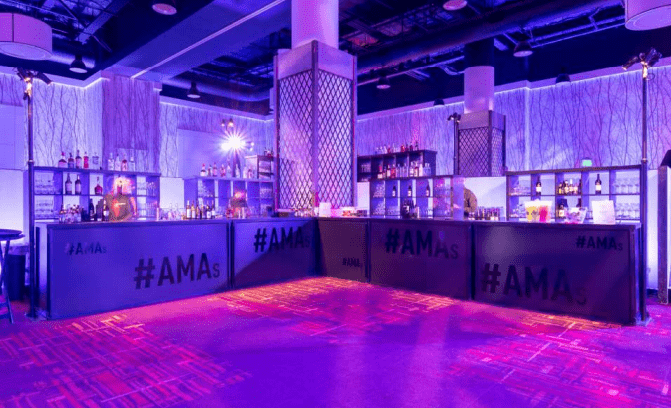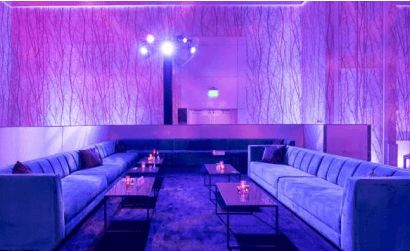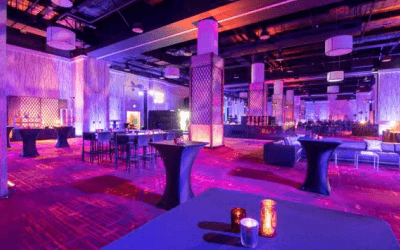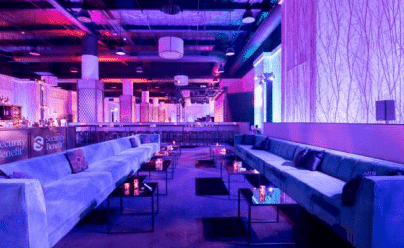 American Music Awards After-Party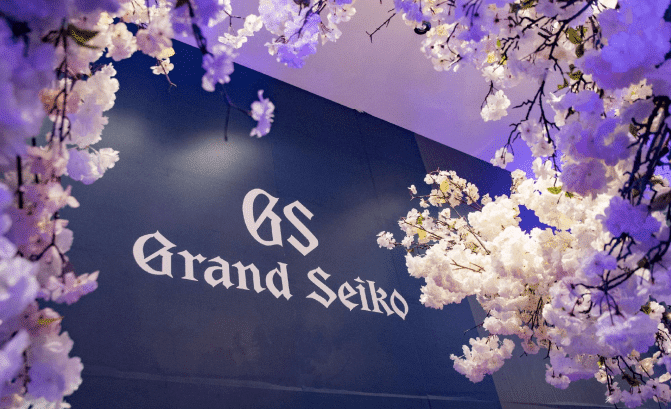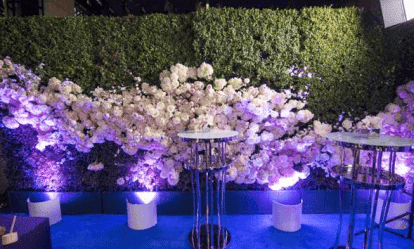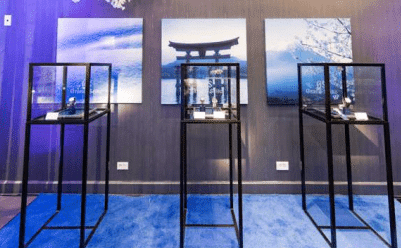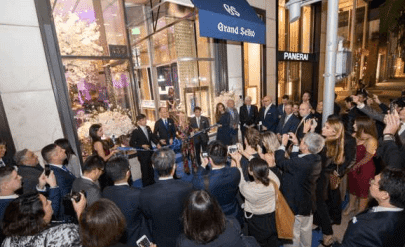 Grand Seiko Grand Opening