Reservations Starting July 14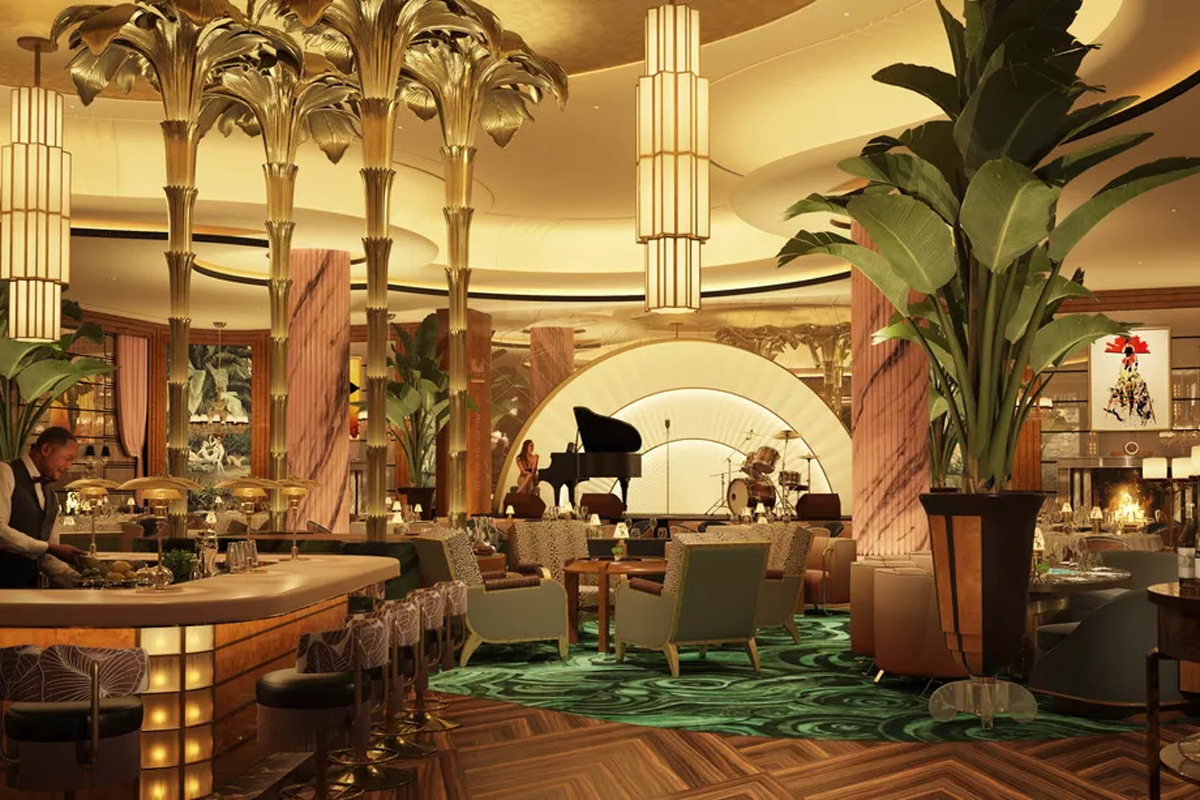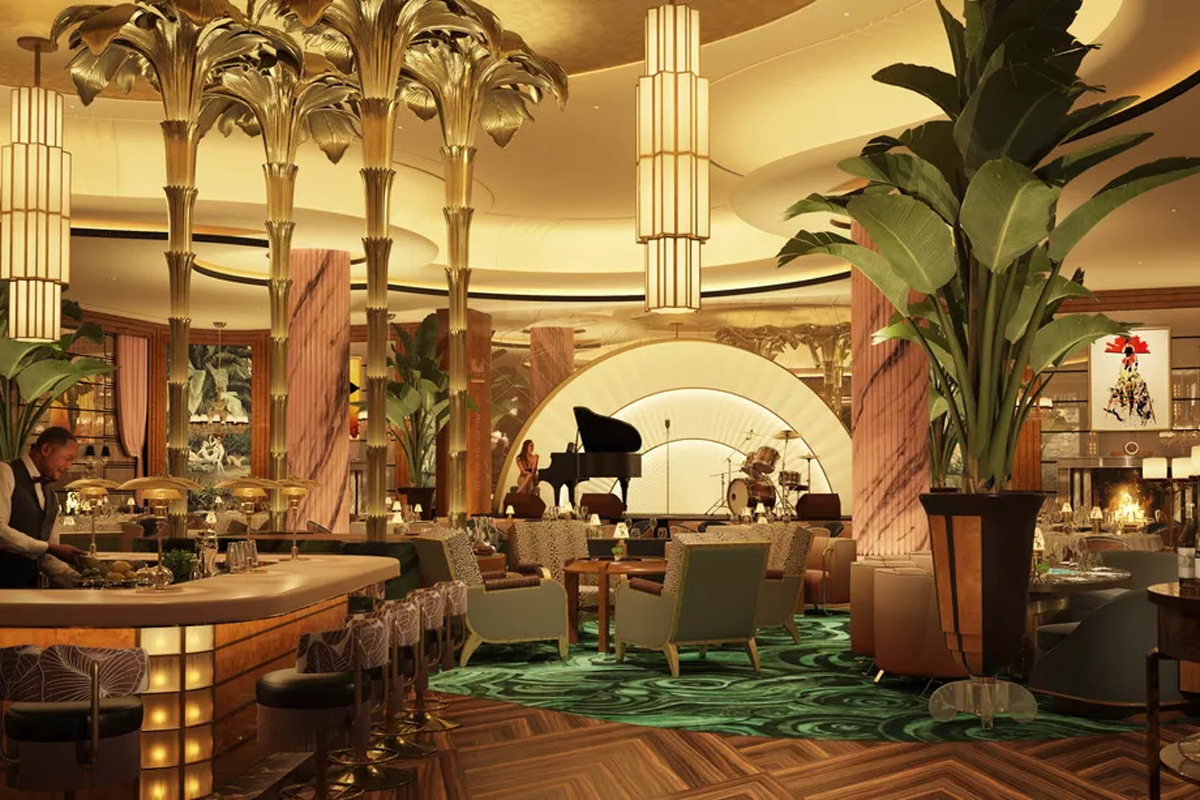 The 1920s-inspired West Hollywood lounge and restaurant Delilah is coming to Las Vegas, and the city is primed for its brand of glossy big-night-out style.
Billed as "social dining," the concept is positioned toward the customer who appreciates a good meal but wants a party, too. At Delilah, the dining environment is high energy, with music, performances and period decor meant to captivate its patrons. It can either start as an evening that ends in one of Wynn's nightclubs or provide the entire night's journey from pre-dinner cocktail to bottle service, all in one location.